top
Workers' Compensation Insurance
Protect your employees for as low as $14/month.
Check Prices

Make sure your business meets your state requirements with workers' comp coverage 100% designed for small businesses. It can help pay for:
Medical Expenses
Everything from examinations and treatments to rehabilitation
Lost wages
Enables employees to fully recover from an injury before returning to work
Survivor benefits
Supports families by covering funeral costs and income replacement
Retraining
Helps employees who need to learn skills and enter a new field
Permanent injury
Takes care of employees who can no longer work due to injury
Employers liability
Protects your business from financial losses if an employee files a lawsuit against you
There's a lot to love about Next:
Get insurance in less than 10 minutes and save up to 30%
Unique, flexible coverage with easy monthly payments
Do it all 100% online or talk to a licensed U.S.-based advisor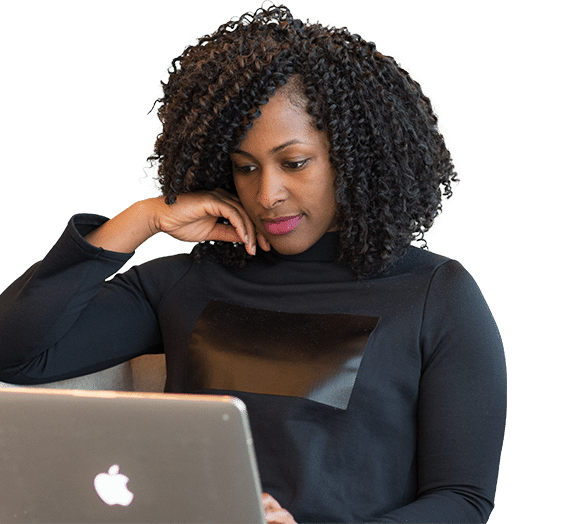 Protect your people, preserve your business
No matter how careful you are, accidents happen. Workers' comp provides peace of mind for you, your team and the people they care about.
Get a Free Quote
Find the coverage you need, all in one place
Whatever business you run, we have tailored coverage to fit your needs. Plus, save up to 10% when you sign up for more than one policy. Win-win. (Note: Coverage and discount eligibility varies from state to state.)