We know 2020 has been a challenging year for businesses. With all of the changes in the last few months — and potentially more on the way — it's the perfect time to review your business insurance options.
Next Insurance works hard to provide a one-stop shop so you can save money and quickly get the customized insurance coverage you need as your business changes.
With our online services, you can get a quote, purchase a policy and share your certificate of insurance in about 10 minutes — and often at a price that is significantly cheaper than other insurance providers.
If you need help, we have a team of licensed insurance advisors ready to answer all of your questions.
Start a free instant quote today, or continue reading to learn more.


4 essential insurance policies that can protect your business from risks
Depending on the type of work you do, the equipment you use and the people you hire, there may be risks to your business that you have not accounted for. Do you know if you're covered for the following?
Injuries at your business
Business car insurance
Work mistakes and missed deadlines
At Next Insurance, we provide the customized coverage you need, and you can get protected in just minutes. Plus, when you purchase more than one policy from Next Insurance, you'll save up to 10% on your total business insurance costs.
We offer these coverage options with our insurance packages:


1. General liability insurance
General liability insurance covers the most common accidents, including expenses up to your policy limit related to injuries to people who are not your employees and damage to property that doesn't belong to you. It can help pay for:
Replacement costs for a customer's damaged property
Medical treatments after an injury
2. Workers' compensation insurance
Workers' compensation insurance covers medical expenses and lost wages due to an injury. It's required for businesses with employees in almost every state. It can help pay for:
Emergency room costs and treatment up to your policy limit
Lost wages for a recovering employee
3. Commercial auto insurance
Commercial auto insurance is required in most states and covers accidents and damage when you use a vehicle for business purposes. It can help pay for:
Medical expenses after an accident while you are your employees are driving
Damage to your business vehicle
4. Professional liability insurance (a.k.a. E&O insurance)
Professional liability insurance, also known as "errors and omissions" insurance, it covers accusations of work mistakes and professional negligence up to your policy limit, including: 
Legal defense costs up to your policy limit when you're accused of not meeting contract obligations
Client reimbursement expenses up to your policy limit if they file a lawsuit because you've missed a deadline
In addition to protecting your business from financial losses, business insurance can help you get more customers and it shows them you take your business seriously.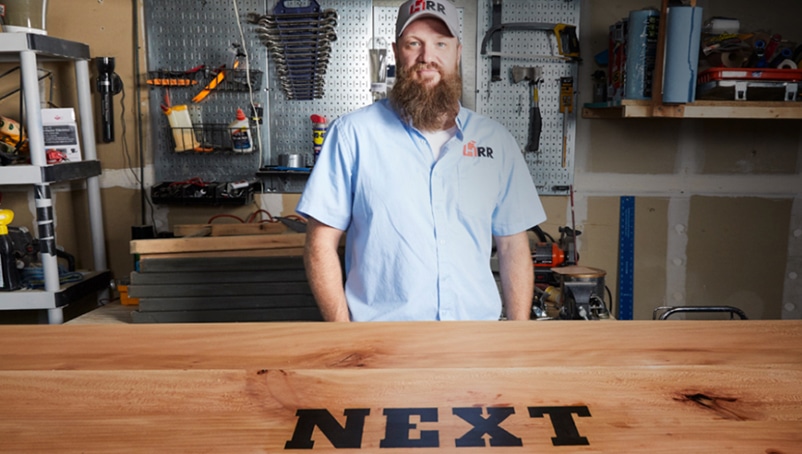 How Next Insurance helps business owners
Next Insurance is 100% dedicated to helping small business owners and self-employed professionals. We offer a streamlined and painless way to find the business insurance you need online and get a certificate of insurance in about 10 minutes.
Because we use machine learning supported by U.S.-based insurance advisors, our rates are often 30% less than other insurance companies.

Get an instant quote today.