Getting insurance for your business doesn't have to be confusing. In order to help you understand insurance and figure out what insurance might be relevant to you, we wanted to go back to basics to explain what you need to know about getting an insurance policy, a sort of "Small Business Insurance 101". If you have questions about specific terms, you can also check out our articles on terms like
premium
, 
deductible
, 
insurance limits
and
riders
in insurance.
What Is an Insurance Policy?
At its core, an insurance policy is a contract you have with an insurance company. In the case where you are purchasing business insurance, your contract is on behalf of your business. Although your policy can be long, customers are generally only concerned with a few of the pages. The declarations page, the most often used and viewed page of the policy, is often about 10 pages into the policy. Also of interest is the common policy declarations, which is among the first few pages.  Altogether, your policy will state the name of the person or business which is being insured, what type of coverage you're getting and the limits of the policy, or the maximum it will pay out in a given occurrence or year. Your insurance policy generally lasts for 12 months, which is what's referred to as the "policy term".

How Do I Get an Insurance Policy for My Business?
Traditionally, the process of getting insurance for your business went something like this:
1. Send in an application form and wait to get a response from the insurance company, or make an appointment to do this in person, wait for your appointment and then take time off of work to go to the appointment. 2. If your application is accepted, you'll get a quote for your insurance policy. 3. Send in payment for the full year all at once and sign the policy. 4. Call and request your certificate of insurance as needed, when the office is open and someone is free to help you. Pay an additional fee per certificate/additional insured, usually around $15.
We know that most entrepreneurs are busy, and don't have time or money to waste on long, drawn-out, expensive insurance processes and policies. So we decided to turn insurance on its head, basically changing the whole thing. Here's what the process of buying your
business insurance
looks like with us:
Go online whenever you want and get a quote. Pajamas at 11pm? No problem. Saturday at 9am? You got it.
Choose between 2-3 affordable options providing your business with the insurance you need.
Pay your premium monthly instead of annually to ease your cash flow (no, we don't charge extra for this) and cancel online anytime.
Share your Live Certificate of insurance with anyone you need, whenever you need, for free.
Can I Cancel My Insurance Policy? Can the Company Cancel My Policy?
Many companies will not allow you to cancel your policy, and even if you can cancel it, you usually can't get back the money you've spent. We know that sometimes things change and you need to cancel, which is why with Next Insurance, you can cancel your insurance policy at any time. We'll even give you a refund for any coverage period you've paid for but not yet used. Other companies may not do that and you could be stuck having paid for coverage for the whole year that you don't need, so it's worth checking a cancellation policy when buying a policy. An insurance company can also cancel your policy if you don't pay your insurance premium, your situation changes, or for other reasons, mainly including fraud, material misrepresentation, or performing work not covered by your policy. If your policy is cancelled, the cancellation is called an endorsement, which means an addition to the policy. If your policy was cancelled in the middle of the term, in some cases, it could be activated again using a reinstatement. This is mainly relevant if you willfully cancelled, or if your policy was cancelled for non-payment and you've made lapsed payments. In other cases, you will not be able to reinstate.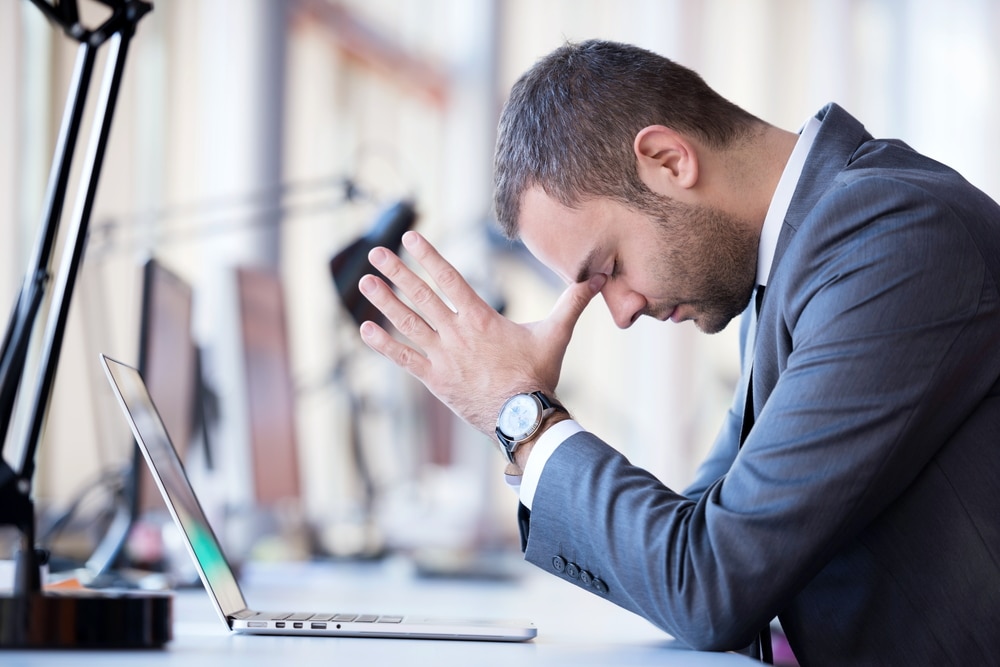 What Happens When My Policy Expires?
When your policy reaches the end of the term it expires and needs to be renewed. In most cases, we automatically renew your policy at the end of the term so that you're always covered, unless something has changed about your circumstances. With other insurance companies, you'll need to apply to have your policy renewed at the end of the term. Your insurance company can also choose not to renew your policy if you have had a high number of claims, if things about your business have changed making you ineligible for your policy, or if you have otherwise become a much higher-risk customer. When your policy is renewed, it's considered a new policy. If you're not a Next Insurance customer you'll have to request a new certificate of insurance from your insurer. If you're a Next Insurance customer, don't worry; all your Live Certificates will be automatically updated with your new information.
Insurance Agent, Insurance Carrier, Insurance Broker: Who Makes My Insurance Policy?
There can be quite a few people involved in your insurance policy. It can feel like Small Business Insurance 101 is more of an advanced course than a basic one! The
insurance company
prepares your policy. Often, they are the ones that handle claims if you need to make one. The insurance company is like a manufacturer which creates a product - in this case, the product is the insurance policy instead of a piece of clothing. The
insurance carrier
carries or underwrites the policy. If you need to make a claim, the insurance carrier is the one who pays you the money. The
insurance agent
, or
insurance broker
, connects you with the insurance company. An agent and a broker have almost the same job. They both help you to get insurance - the only difference is that an insurance agent is working for an insurance company, while an insurance broker works for you. Next Insurance is like a combination of an insurance agent and an insurance broker. We use technology to cut-out the dependence on "middle man" services to give our customers affordable, tailored policies. But, whenever you need us, whether it's if you have questions about your policy, terms, or coverage issues, or if you find yourself in a situation where you need to make a claim, we'll always be there for you. Our Help Center is available with resources you need, and yes, you
can
even contact a person for further assistance.