What is Commercial Insurance?
"Commercial insurance" means insurance that protects you from any unforeseen circumstances that could affect your business. Sometimes it refers to the three main types of commercial insurance – property insurance for your equipment and office premises, workers' compensation to cover your employees' medical costs if they get hurt while at work, and commercial general liability insurance for damage to a third party.
Confusingly, generic commercial insurance can also just mean commercial general liability coverage. If you're buying a commercial insurance policy, it's best to check exactly what types of insurance are included.
When Do You Need Commercial Liability Insurance?
The short answer is that it's almost always a good idea. No matter what kind of business you're running, commercial liability insurance pays for court costs, settlement costs and medical damages if you're sued by a third party. A commercial general liability insurance policy covers your business for cases like these:
If a customer is injured or has their property damaged by you or your employee while you are working
If someone visits your store, office or work area and gets hurt in any way
If your products hurt someone or damages their property
If someone sues you for damages or medical costs
If you use a client's photo in your advertising and they sue you for copyright infringement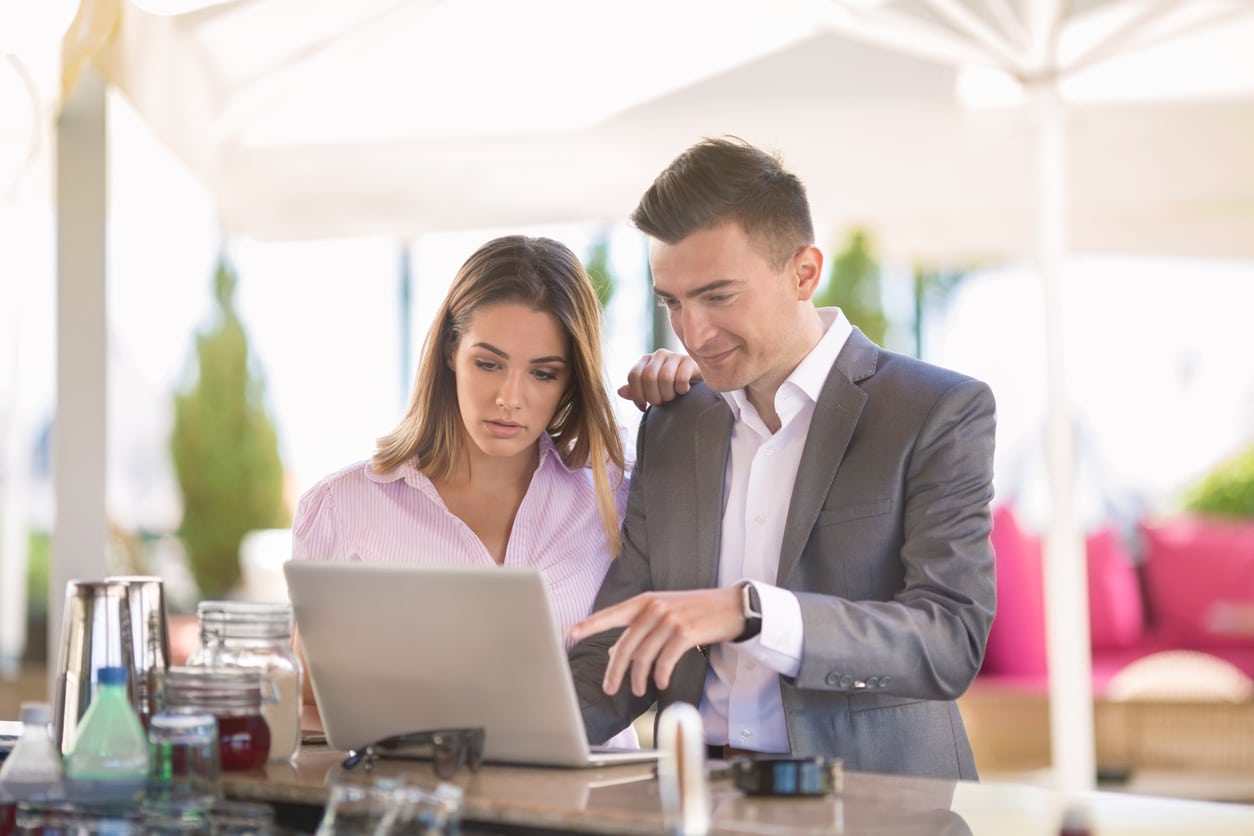 You might not need some other types of commercial insurance. Property insurance is important if you have an office with computers and office furniture, but not so necessary for a yoga teacher. If you're a sole contractor without anyone working for you, you don't need workman's compensation.
How to Choose a Commercial Insurance Policy
The best commercial insurance for small business isn't the same for every business, because every business is unique. Here are some things to keep in mind to make sure that you buy commercial insurance coverage that is best for your business:
Know what you need. You might need extra workman's comp as part of your policy if you are a general contractor, or want to add commercial equipment insurance if you're a photographer.
Know what your policy covers. It's not always obvious what is included in a commercial liability policy, so it's important to read the policy carefully and ask questions if anything isn't clear.
Compare policies. It's best to get around three commercial insurance quotes so that you can compare the monthly premiums and what is and is not included.
Think about whether you prefer to have a bigger deductible so that you can pay a smaller premium, or the other way around.
Whatever policy you choose, review your insurance each year to check whether it still fits your needs. You might need to increase your level of coverage or add another area of coverage.
How to Choose the Best Commercial Business Insurance Provider
When you go to buy an insurance policy, it's best to go to an insurance provider who has plenty of experience in dealing with entrepreneurs and business owners like you, or one who specializes in working with small businesses. It's even better if they are already used to providing policies for your type of business, so that they know what you're likely to need and can make suggestions if there's anything you've missed.
You also don't want to pay more for insurance than necessary. That means looking for a provider which doesn't charge hidden fees and is completely open about what is included in your policy.
If you're just starting your business and cash flow is still tight, it's a lot easier to use an insurance company that lets you pay monthly instead of annually without charging you extra.
Finally, one of the most important parts to getting commercial insurance is having your certificate of insurance which proves that you are covered. An insurance provider that makes it simple to deal with your insurance needs is always a good choice.