Buying business insurance online saves you time, money, and hassle. With Next Insurance, you can get your contractor insurance and share your certificate of insurance within a matter of minutes with our do-it-yourself portal.
Here are the top 7 reasons to buy your business insurance online.



1. Save up to 30%
Traditionally, business insurance was sold through an agent, who looked for coverage packages that fit your needs. Buying insurance online takes out the middleman, lowering your prices.
Plus, Next Insurance specializes in insurance for contractors and construction trades. That means you get the coverage you need without paying for things that you don't.
Next also offers free monthly payment plans at no extra cost! Get a free instant quote now.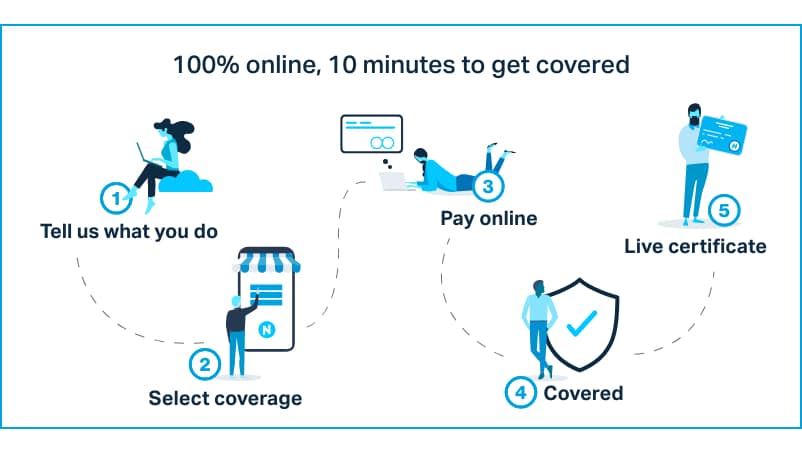 2. It's a one-stop shop
Buying online also eliminates the need to mix and match policies with different providers. Shop for general liability, professional liability, commercial auto, and workers' compensation all in one place. With Next Insurance, you pay 10% less when you purchase two or more policies.


3. Digital proof of insurance
No more tracking down your certificates of insurance. With online insurance, you can easily share your proof insurance from your phone or computer with no additional charges.
Whether you're sitting at your desk or in your truck at a job site, you'll have the ability to share your coverage details with your clients and permitting agencies 24/7, as often as you would like with no additional charges.


4. Buy insurance in 10 mins or less
Online shopping can be instantly satisfying, and insurance is no different. Next Insurance's A.I.-driven technology eliminates the need for tons of questions. We keep it simple and straightforward so you can find the policy that's right for your business at the right price.
With just a few clicks, you're covered in less than 10 minutes.


5. Customer service you can count on
Our licensed insurance professionals are here for you every step of the way, and our customers love our service. With a Google rating of 4.8 and an A+ from the Better Business Bureau, you know you're getting the best.
When you need it the most, our team of experts is there to help — whether you have questions about your coverage, need to file a claim, or update your information.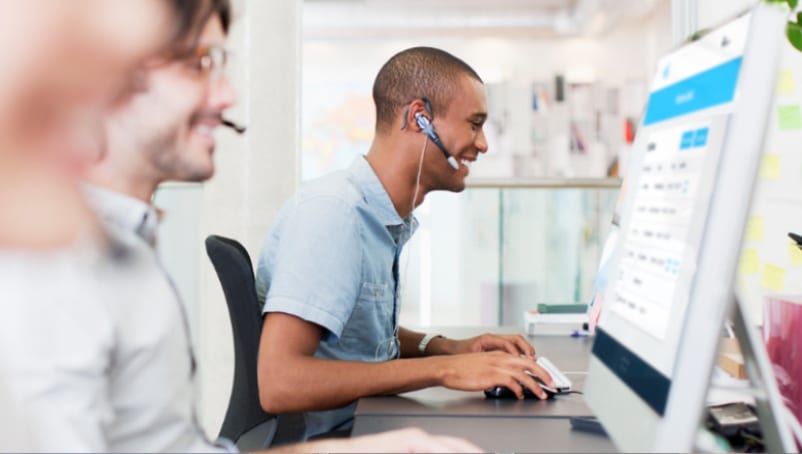 6. It's risk-free — cancel at anytime
Next Insurance policies are here when you need them, and they can also help you land more gigs with your Certificate of Insurance. However, if you aren't 100% satisfied, it's no hassle to cancel. We offer monthly payment plans and you cancel at any time with no additional costs.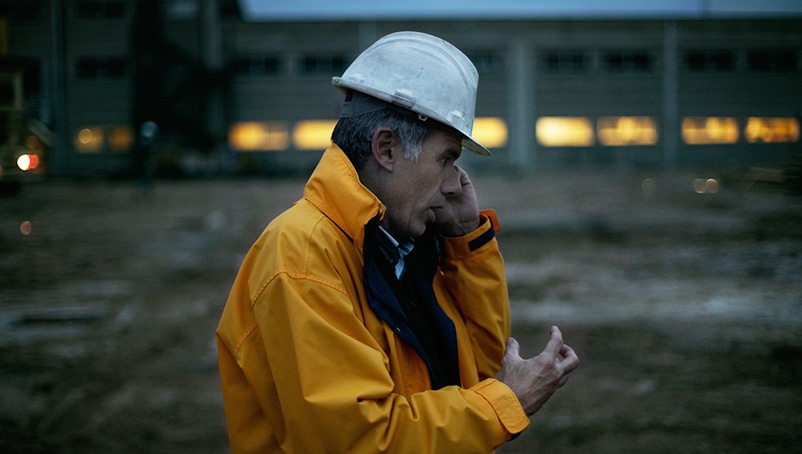 7. 48-hour claims resolution
We understand the insurance claims can be disruptive to your business. That's why we strive to resolve them for you within 48 hours. Don't spend any more time than necessary worrying about accidents or mistakes.