So you've decided that you want to become a personal trainer. Maybe you love working out and staying fit, or you've been helping people having trouble at the gym for some time, or your friends and family are always asking you for advice. Whatever led to your decision aside, now it's time to get certified! There are plenty of certification programs to choose from, each with their specific pros and cons. While it may seem overwhelming at first, there's no need to get discouraged. A closer look at some of the most highly recommended programs will help you choose the one that best suits you. Here we will take a closer look at the American Fitness Professionals & Associates (AFPA) Certification program. That way, you can decide if AFPA personal trainer certification is right for you. You can also take a look at our
AFAA certification review
, our
NASM certification review
, or our
NSCA certification review
for help making your decision.
About AFPA
Founded in 1994, AFPA is an accredited organization that is recognized both nationally and internationally. AFPA runs educational courses which are available to students within the United States and overseas. These courses are designed to teach and test people who want to enter professions associated with fitness, health, wellness and nutrition. With improvements in technology over the years, more of these programs have moved online and AFPA now offers most of its education courses via distance education. The organization has certified close to 100,000 professionals since it was founded. It offers the AFPA Personal Trainer Certification course, the Advanced Personal Trainer Certification course and the Master Personal Trainer Certification course, so you can study through AFPA at whichever level is right for you.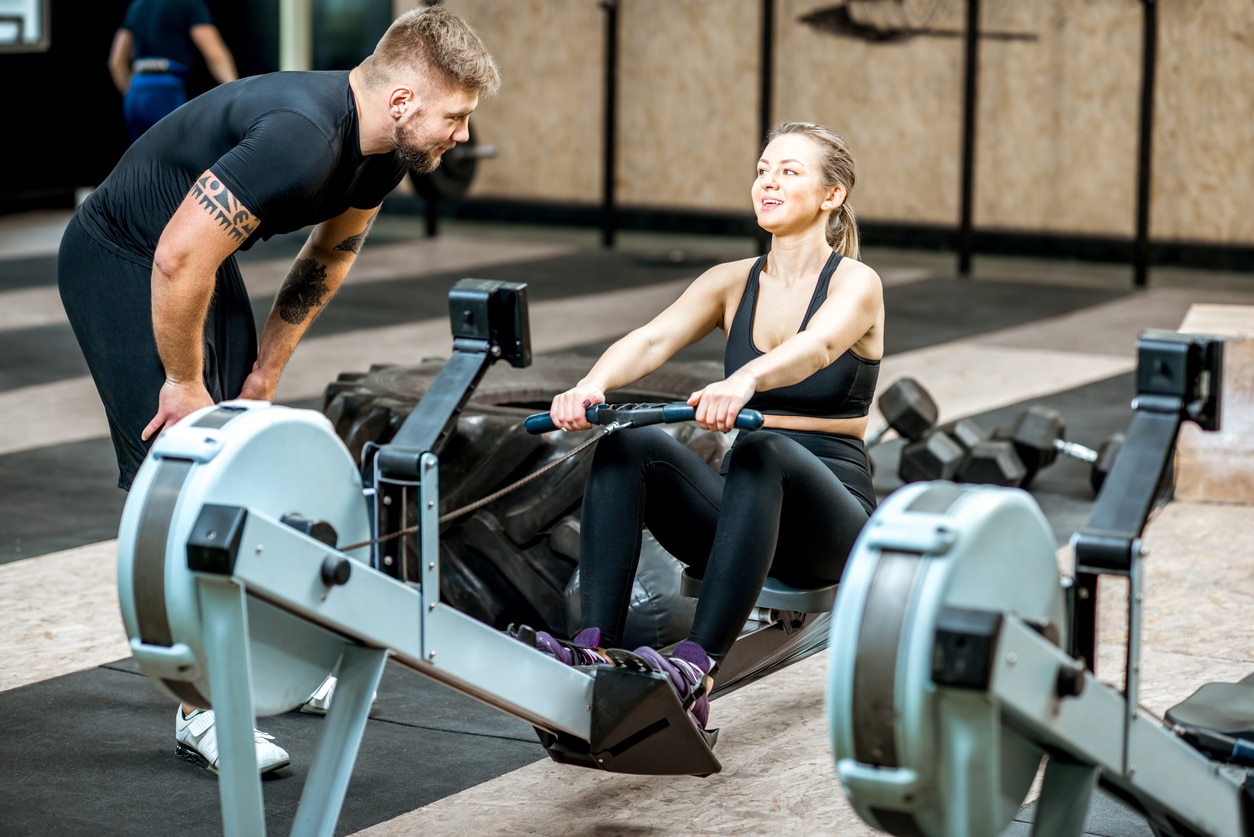 The Program
The AFPA Personal Trainer Certification program provides a practical guide for both new and existing personal trainer businesses. It provides a wealth of information about all aspects of the business from working with clients to creating programs. It prepares personal trainers to work in a wide range of different settings, including from home, in a gym, in hospitals, at universities and more. This course offers comprehensive learning material with web resources, manuals, an e-book, video lessons, and a video library, all available online. Unlimited student support is provided throughout the course and practice quizzes are available. The material can be studied at your own pace with the test taken online whenever you are ready. There is no practical exam requirements. The certification must be renewed every two years.
Prerequisites
The only prerequisite for the Personal Trainer Certification is for candidates to be 18+ years of age.
Pricing
The Personal Trainer Course, and many of the other specialty courses, cost $449. This fee covers all study material and the examination fee. However, students are required to pass the exam with 85% or more and if this requirement is not met, there is a $75 retest fee. The Master certification is more expensive, at $1,899, as it combines four courses.
Special Certifications
In addition to the standard AFPA Personal Trainer Certification course, AFPA offers higher level courses for personal trainers who want to add to their knowledge and skills and take their careers further. There are courses and certifications that are specific to personal trainers which we'll have a look at below, but there are also other courses that may be of interest. These include MS Fitness & Wellness Specialist, Senior Fitness Specialist, Children's Fitness Specialist, Post-Rehab Exercise Specialist, Pre/Post Natal Exercise Specialist, Sports Conditioning Specialist, Trainer of Special Populations, and others.
Advanced Personal Trainer
If you already hold a current Personal Trainer certificate, you will be eligible to take the Advanced Personal Trainer Certification course. This course will help you take your personal trainer knowledge to the next level and allow you to advance your business with your additional skills. It teaches in-depth testing protocols and assessment techniques for clients with muscular imbalances. It teaches how to develop exercise programs for deconditioned, healthy and athletic clients, as well as create programs for sporting activities. The course is completed online with no practical exam required.
Master Personal Trainer
The Master Personal Trainer Certification is most advanced level of certification for personal trainers available from AFPA. To receive this certification, applicants must complete four courses, as well as five case study projects. The courses include AFPA Personal Trainer Certification, AFPA Advanced Personal Trainer Certification, AFPA Sports Conditioning Specialist Certification, and AFPA Nutrition and Wellness Consultant Certification.
Recertification
AFPA requires that certifications are renewed every two years. In order to renew your certification, you need to complete at least 16 contact hours of continuing education in an approved setting. You must also show current CPR certification. Renewal of certification costs $85 and you must fill out and mail in an application on the
AFPA Certification Renewal
website.
AFPA Certification and Your Business
If you are looking to start a personal trainer business, you will need to find a certification program that suits you. AFPA offers a program not only for those who are new to the industry, but also for experienced personal trainers who are looking to advance in their career. Give your business a boost with a course that increases your knowledge and your skills. If you're working at a gym you will most likely be required to have insurance, but even if you're not, make sure to have the right
personal trainer professional insurance
to protect you and your business from accidental injury, unsatisfied clients or breakages. With the easy, affordable and transparent coverage from Next Insurance, you will be able to push your clients to reach their goals without worry.