Should the employer or employee file the Workers' Comp claim?
Workers' comp is an essential part of any business to protect its employers and employees. Discover who is responsible for filing a claim and what this entails.

By

David Granahan

Edited by

Michelle Meyer

Fact-check by

Matt Crawford
Updated May 31, 2023.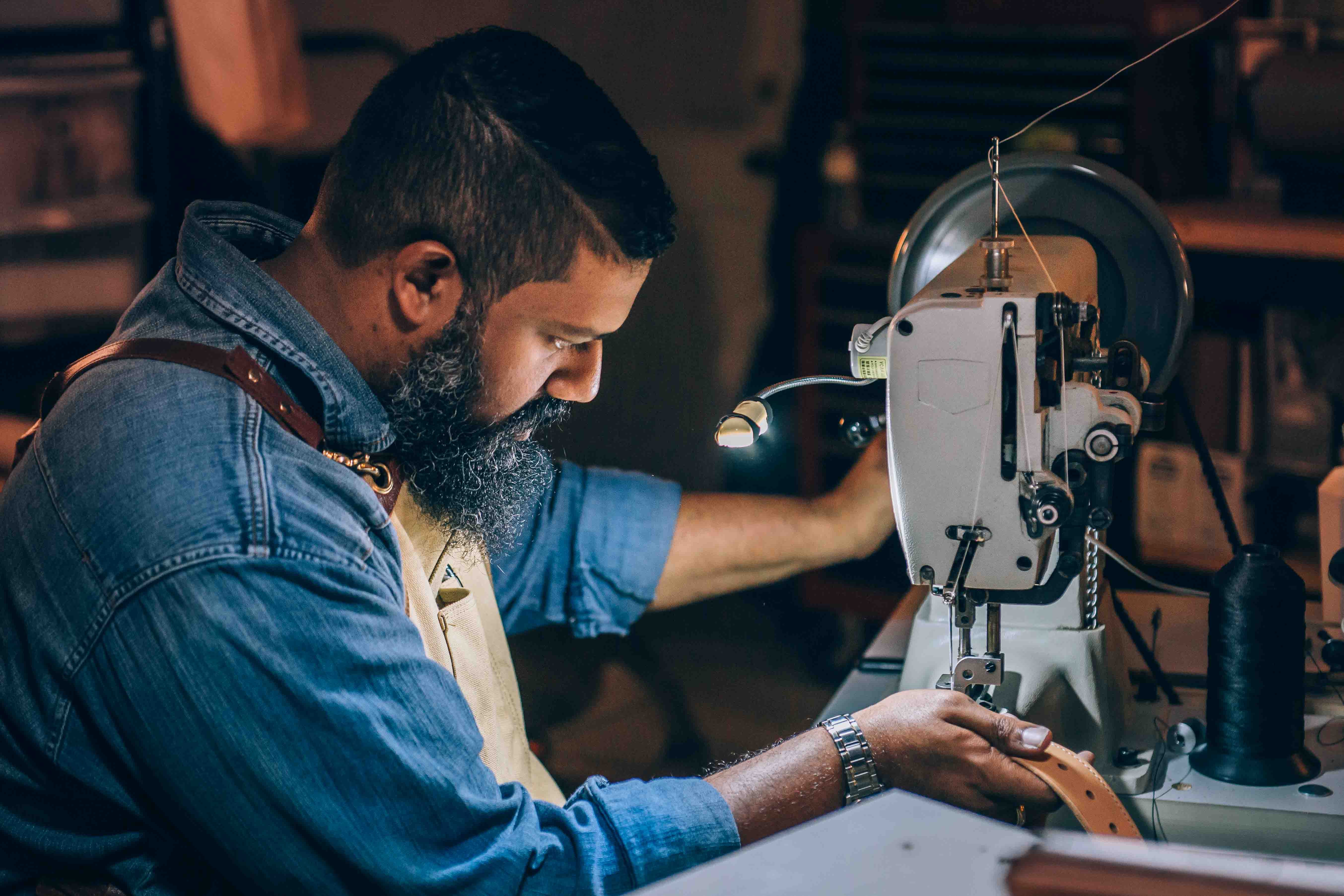 Workers' compensation can protect both your employees and your business. For example, it can cover medical expenses and lost wages if one of your employees got hurt on the job or legal fees if your employee sues you. Because of this, you'll be required in most states to have workers' comp coverage if you have employees. Remember, the laws surrounding workers' comp differ depending on the state, so it's important to check your state requirements.
As the employer, you need to file the workers' comp claim. Make sure you contact your insurer as soon as possible after the accident. This is because many states have specific deadlines — some as short as a few days after the accident happened.
What should you include in a Workers' Comp claim?
When you file a workers' compensation claim, you'll be required to provide specific details and any supporting evidence, including photos and any relevant documentation, such as a medical report from the employee's doctor.
Make a record of everything from start to finish and take statements from eyewitnesses as well as your employee. This can help in speeding up the process of resolving a claim.
» Here's how to file a workers' comp claim with NEXT
What is covered?
Medical costs

Loss of wages

Retraining

Permanent injury

Death benefits

Employer liability
What isn't covered?
"Acts of God" (events that can't be anticipated or be controlled, such as landslides or tornados)

Accidents that didn't happen at work (including commuting to and from work)

Pre-existing conditions

Employees under the influence of alcohol or drugs
Report your Workers' Comp claims effortlessly
As a business owner, it's your responsibility to report workers' comp claims. But communication with employees is vital to avoid missed deadlines and potential claim rejections. Establishing guidelines with your employees for workers' comp claims will help you make claims in a timely manner.
Don't let the complexities of workers' compensation claims slow you down. Take advantage of NEXT's innovative solutions and make reporting your workers' comp claims effortless. Apply for an instant quote online in less than 10 minutes and experience the convenience of managing your coverage with the NEXT app. Safeguard your business and provide your employees with the protection they deserve.