Can I get liability insurance as a floor installer in Illinois?
Wondering what liability insurance coverage you need in Illinois? Here's a quick breakdown of the benefits and types of liability insurance.

By

David Granahan

Reviewed by

Michelle Meyer

Fact-check by

Matt Crawford
Updated May 29, 2023.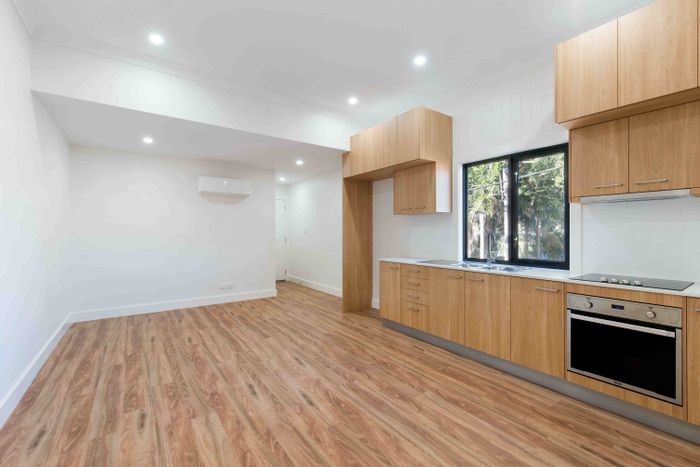 Liability insurance is an important consideration to protect yourself and your business if you are a floor installer in Illinois. It can protect you from financial losses that can arise from lawsuits or claims against you, including legal fees and medical expenses if someone other than an employee gets hurt.
Accidents can happen even with the best of intentions and precautions. Liability insurance can provide peace of mind and protection in case of unexpected incidents.
Types of liability insurance




The main liability insurance options available to floor installers in Illinois include:
» Learn more about tile, stone and flooring installer insurance
Ready to take the NEXT step?
Liability insurance is an essential consideration for floor installers in Illinois. It can protect your business from financial losses in case of unexpected incidents and provide peace of mind.
Being a floor installer is hard work, but getting insurance tailored to your industry, state, and business doesn't have to be. Get an instant quote from NEXT by just answering a few questions online.
Once you've purchased coverage, you can instantly access your certificate of insurance online with the NEXT app.
» Just getting started? Here's how to start a successful floor installation business