Regardless of the size of your business, the type of business you run, or the clientele your business serves, you should take a serious look at
business insurance
coverage. You have several options when choosing the right kind of insurance for your business. One type of insurance that's common is
professional liability insurance
, which is also sometimes referred to as
errors and omissions insurance
.
 Some professionals even have specialized professional liability coverage, such as medical malpractice for medical professionals.
Whatever it's called in different industries, professional liability insurance can be a good option for businesses in need of insurance coverage. Professional liability insurance provides protection against accusations and lawsuits made by clients who claim that work you did was unacceptable in some way. Having this kind of coverage will help cover the cost of legal fees associated with a civil lawsuit, as well as any money you have to pay your client as part of the lawsuit or a settlement, for a covered claim. By now you may be asking yourself who needs professional liability insurance. Businesses in several industries can benefit from this type of coverage. In fact, it's mandatory in some industries. Here is a closer look at some types of businesses that can benefit the most from this coverage. This can help you decide if you're a business owner who needs professional liability insurance.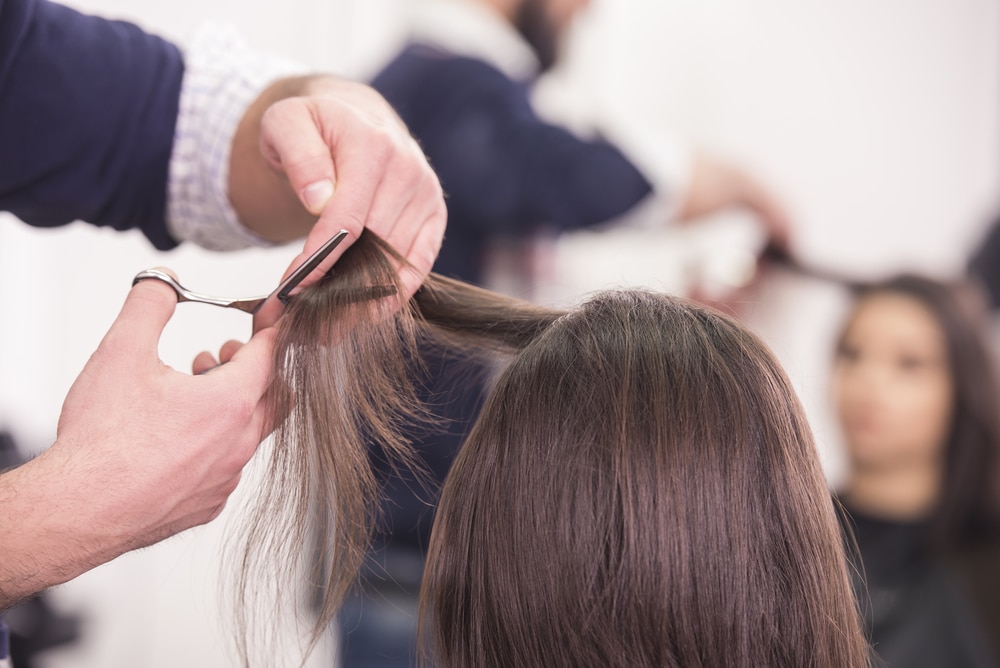 Contractors
Working on a building is a complex process, creating many opportunities for something to go wrong. This is why it's almost essential for contractors to have professional liability insurance. If a contractor makes a mistake that delays construction or adds to cost of a project, that contractor may be vulnerable to a lawsuit. The same is true if the contractor fails to meet a deadline or is accused by the client of performing subpar work. If clients levy such accusations, most contractors will be glad to
have indemnity insurance
. Of course, only situations covered by your insurance will be covered; if your
general contractor insurance
only allowed you to do work on buildings up to a certain height, you exceed that height and an accident happens, your insurance won't cover you since you were doing work outside what was covered.
Fitness Professionals
People who work as personal trainers or coaches may want to consider professional liability insurance as well. If a player or client is injured under your supervision, they could file a lawsuit claiming they got hurt because you did your job improperly. Often times, a gym will have liability insurance for its employees. However, it wouldn't hurt to explore personal coverage. Your employer's insurance may not cover everything service you provide. Also, if you ever want to provide private tutoring or coaching outside of work, you wouldn't be covered by your employer's policy.
Beauty Technicians
Whether you specialize in hair, nails, or makeup, if you're a
beauty technician
of any sort, you're wise to look into professional liability insurance. For instance, if an instrument you use slips and injures a client, they could sue you for any medical costs they have to pay. A client could also be unsatisfied with the haircut or facial you gave them before an important event and want to sue you for damages. Beauty technicians can be just as vulnerable to frivolous lawsuits as anyone else. In such instances and where a claim is covered, having professional liability insurance can help you avoid paying to fight the claim and help your good reputation as a skilled beauty technician intact.
Photographers
For photographers and other types of creative professionals, the importance of professional liability insurance for independent contractors shouldn't be overlooked. A photographer could potentially miss an appointment, lose a memory card containing important images, or suffer technical difficulties in the middle of an event. If something like this occurs during a wedding or birthday party, the client could sue because the photographer didn't perform their job as expected or deliver the quantity or quality of photographs they promised. Without insurance, a freelance photographer could struggle to hire legal help or pay off a settlement. Even if you as the photographer aren't to blame for the problems, you could still be vulnerable to a lawsuit, making it wise to at least consider professional liability insurance.
Will Professional Liability Insurance be Enough?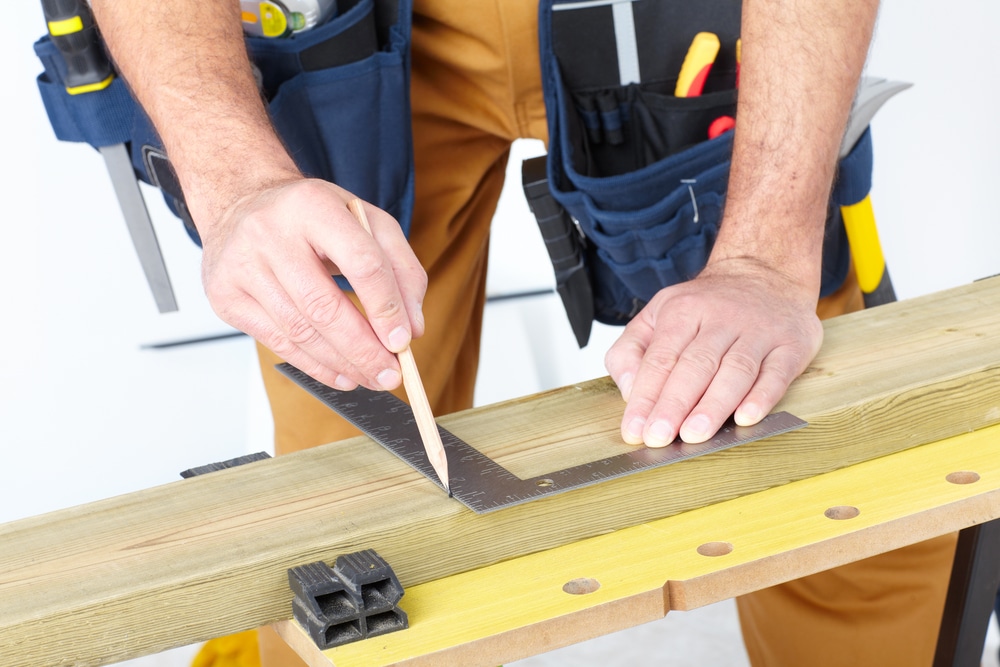 For professionals in a number of industries, insurance can be complicated. There are
different types of coverage
offered for different business classes, sizes of business and different locations. This is why it can be important to gain a good understanding of what is professional liability insurance for contractors, lawyers, photographers, and various other professions, and well as who needs professional liability insurance. General liability insurance is best utilized for businesses that have a physical office or marketplace that frequently hosts customers. If a customer were to slip and fall or suffer any physical harm at a place of business, the financial repercussions of that incident could be covered by a general liability policy. Professional liability insurance, on the other hand, relates more to mistakes that professionals sometimes make while performing their job that lead to a client filing a lawsuit because they were hurt financially or were in some way unsatisfied with your job performance. While there may be some overlap between the two, general liability and professional liability insurance have two distinct purposes. Having one doesn't necessarily mean you don't need the other. Depending on your specific business, it may be appropriate to have both types of coverage in order to keep your business protected against unfortunate mistakes and errors.