Owning and operating a small business can feel like a dream come true. But that dream can sometimes feel like a nightmare if you're hit with a business lawsuit. Hopefully, your business being sued is something that never happens. However, small business lawsuit statistics say that
between 36% and 56%
of small businesses are involved in some type of litigation every year. You probably know that your small business being sued is not something you should take lightly. Most small business owners aren't experienced in handling lawsuits and usually don't have money set aside in case they pop up. As a result, lawsuits against businesses can sometimes put those businesses in jeopardy if they're not prepared to handle one. That's why it's essential to plan ahead and know what to do if someone files a lawsuit against your small business.
Claim vs. Small Business Lawsuit
The first thing you should understand is the difference between a claim and a lawsuit. The two are similar, but distinct. A claim alleges that a mistake was made but only involves insurance companies. If the insurance companies involved can't work out an agreement that satisfies each party, it's possible for a claim to lead to a lawsuit. A business lawsuit would be a formal legal proceeding that could possibly end up in court if the sides can't agree to a settlement.
Be Prepared
Even if you don't expect to be sued, it's helpful to prepare your business ahead of time. For most businesses, it's wise to have insurance against a possible lawsuit. However, it is important to know exactly
what does business insurance cover within your policy.
General liability insurance
typically serves as the first line of defense for lawsuits against small business owners. Depending on the exact nature of your business, you may require more specialized insurance. However, general liability insurance will usually cover lawsuits related to false advertising, property damage, claims of an injury on your property, and similar occurrences that may prompt a lawsuit.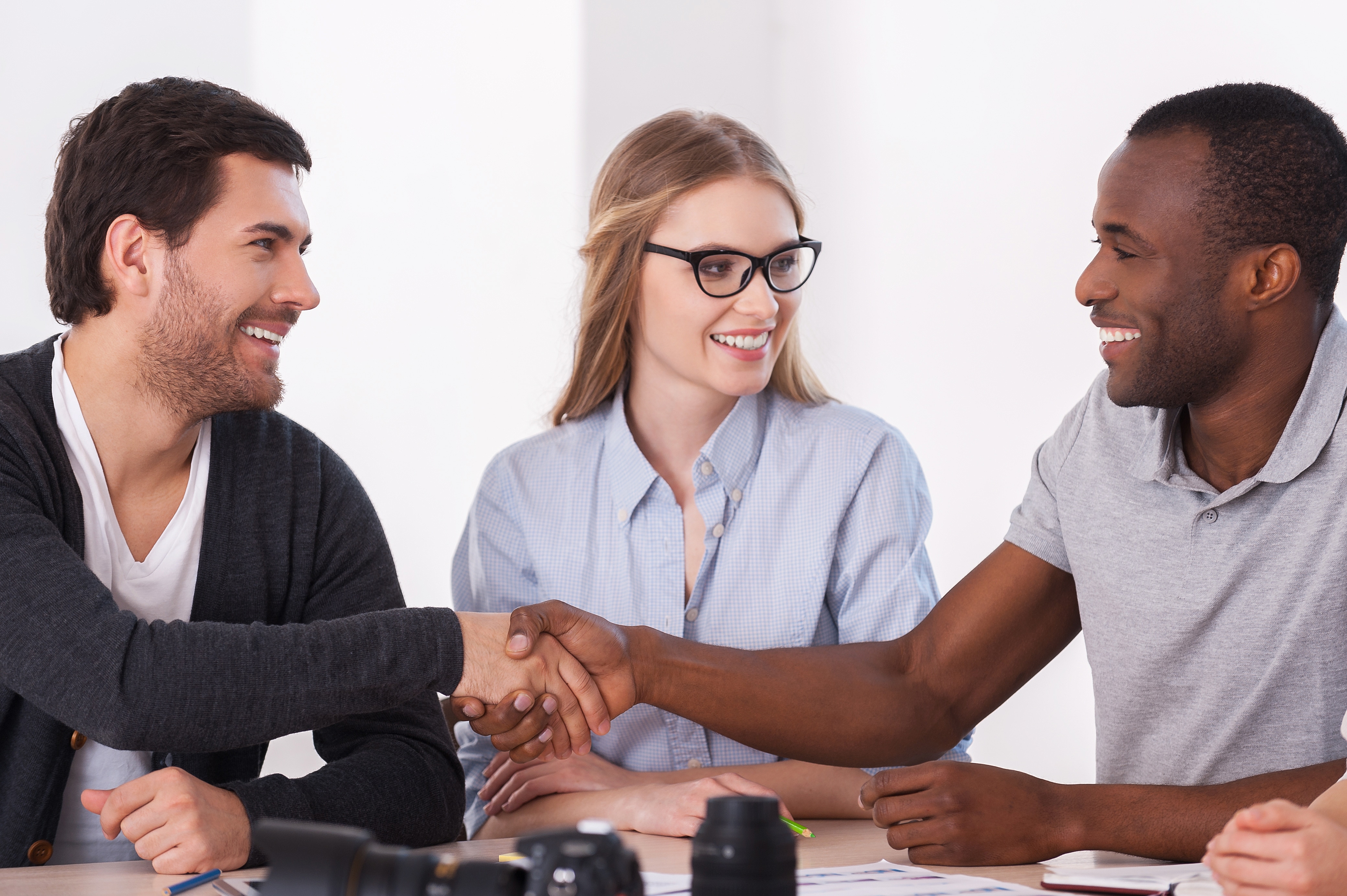 If you have insurance, your policy will usually cover attorney fees, the courtroom costs, and money you may have to pay as part of a settlement. In short, insurance provides your small business with protection so you aren't at risk of losing your business because of a lawsuit. Of course, if you feel like you need business insurance, you may want to consider examining the policy closely. Be sure to ask your insurer specific questions like, "What does your business insurance cover?" and "Does your business insurance cover lawsuits?"
Another good way to be prepared for a lawsuit is to have a lawyer on retainer. If you're scrambling to find a lawyer after you've already been hit with a lawsuit, it can be difficult to find a good one. Instead, you'll want to do your due diligence in advance in order to find a lawyer who is qualified and experienced in small business lawsuit cases.
What to Do, What Not To Do
If your small business is hit with a lawsuit, your first call should usually be to your lawyer. As long as you
trust your lawyer
, allow him or her to guide you throughout the process and give careful consideration to any advice he or she provides. After your lawyer, your second call should usually go to your insurance company so they know the situation. Hopefully, they will confirm that your general liability insurance will help protect you. Obviously, not all lawsuits are created equal. It is, however, fairly common for a settlement to be the best course of action for a small business owner. Once you step into a courtroom, the legal fees will start to increase significantly. Even if you're not at fault for anything, the cost of going to court can put a financial strain on your business. While the small business lawsuit is active, you'll want to avoid all contact with the person suing your business, the plaintiff. Even if you have a personal relationship with the plaintiff, you're usually better off having all communication over the course of a lawsuit go through your lawyer. You'll also want to make sure you never lie to anyone about the events related to the lawsuit, including your lawyer. Most of the time, not being truthful in
legal proceedings
will only create more trouble. Above all else, don't allow the lawsuit to discourage you or the passion you bring to your small business every day. The lawsuit may be a hassle, but you shouldn't allow it to ruin your business.
Afterward
Once the lawsuit is settled one way or another, you'll want to take a close look at how to avoid a lawsuit like this in the future. You may want to review the reasons why this lawsuit happened so you can figure out how to prevent future lawsuits. Even if you didn't do anything wrong, making a few adjustments to avoid the hassle of another small business lawsuit should be well worth it.