Why is SMB insurance so expensive?
While SMB insurance is expensive, it's still worthwhile. Learn which factors add to the cost of SMB insurance and how a custom quote can reduce the costs.

By

David Granahan

Reviewed by

Michelle Meyer

Fact-check by

Matt Crawford
Updated May 31, 2023.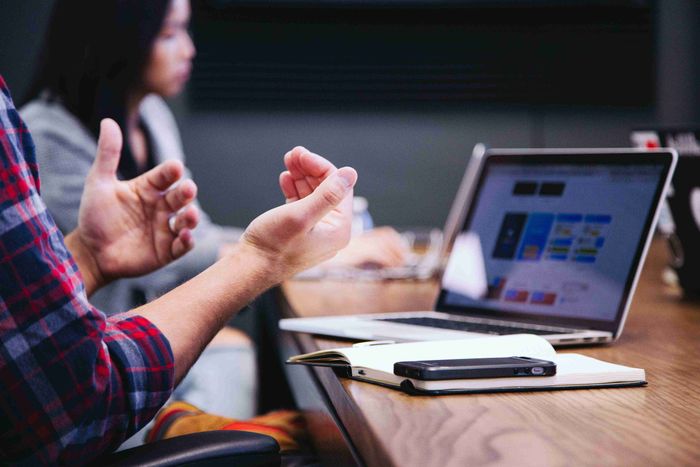 Small and midsize business (SMB) insurance can become expensive. These factors can influence the cost of your SMB insurance payments:
The industry you're working in

The total number of employees you have

Your location and where you typically conduct business

Your industry experience and the length of time you have been in business

Your claims history to date
Nobody wants to overpay for their insurance needs, so it's important to understand what you're paying for and how your coverage can help you. Businesses inherently face a lot of risks, so your insurance should cover different factors and scenarios.
» When should you buy SMB insurance? Consider these factors
1. Better coverage
Property damage, general liability, professional liability and workers' compensation are just some of the areas your business might need insurance protection. And the more extensive your coverage is, the more expensive your insurance payments can become. The limits on SMB insurance can also be higher because the claims your business can make can become costly, especially for lawsuits or personal injury claims.
2. Higher exposure to risk
SMB insurance policies are influenced by the level of risk your business is exposed to. Take construction or manufacturing, for example. Your business can experience more injuries in these industries because of the nature of the equipment your employees use and the type of work they do.
3. Frequency of claims
Apart from the type of claims you can make (e.g., personal injuries, lawsuits, etc.), the frequency of claims can also influence your SMB insurance payments. If you make claims often, then your insurance payments can increase.
4. Likelihood of lawsuits
While lawsuits are more common in some industries than others (e.g., healthcare), it's still a risk for any business. Your coverage can cover not only the damages of the incident but also the legal fees if there is a lawsuit.
» Here's how to protect your small business from a lawsuit
Consider your next steps for SMB insurance
Because SMB insurance can cover many different scenarios and take multiple factors into consideration when calculating your insurance payments, we recommend that you get a personalized business insurance quote. Insurance quotes are based on your business needs and unique risk profile, so you won't pay for unnecessary coverage for your business.
» Get an instant quote for business insurance from NEXT
FAQs
Why are business insurance premiums going up?
Higher than normal business insurance costs can be attributable to rising inflation, increased claims and the elevated costs associated with handling lawsuits.
Do I need business insurance if I work for myself?
Business insurance isn't just for companies. If you are self-employed, an independent contractor or a freelancer, you can protect yourself with SMB insurance.
Is business insurance tax deductible?
Business insurance is recognized as an expense. In most cases, it's tax deductible.