How many clients are needed before a gym can be insured?
Learn if there's a minimum number of clients you need before you can get insurance for your gym and what protection you can get.

By

David Granahan

Reviewed by

Kelly Hendrickse

Fact-check by

Matt Crawford
Updated May 30, 2023.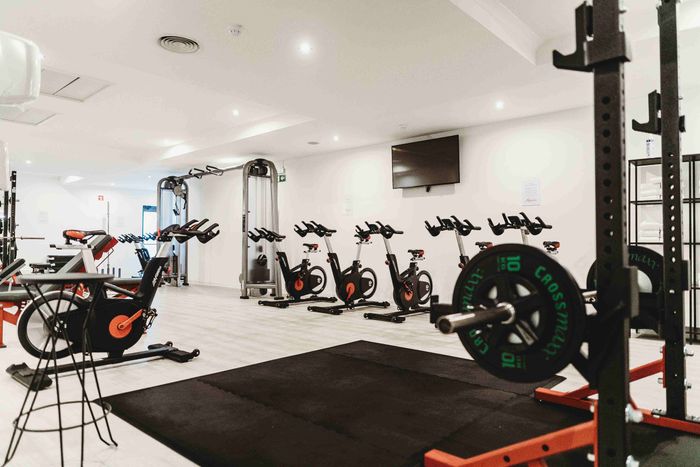 Starting a gym may require significant investments in equipment and facilities. Business insurance is important to safeguard those investments. Understanding gym insurance, also known as fitness insurance, includes knowing how many clients you need before you can insure your business.
The answer to that is simple: You should consider insurance from day one, even if you only have one client. Accidents and unforeseeable incidents can happen at any time. Without insurance, you could be responsible for paying for damages entirely out of pocket after an accident or lawsuit.
Why is Fitness insurance important?
It can provide financial protection in the face of unfortunate accidents or injuries.

It can protect the business in case anything happens to the business property, including the gym equipment and other physical property.

Most states have a law that requires businesses to have

workers' compensation insurance

when they have employees.
One example of how gym insurance can help is in the case of a slip and fall accident in the gym. Without insurance, you could risk paying out-of-pocket for medical expenses. With gym insurance in place to help protect you against setbacks like this, you can focus on providing the best possible service for your clients.
» Here's a guide if you're starting out as an online fitness trainer
How NEXT helps gym owners
Whether you're a small gym just starting out or an online fitness trainer, you need affordable gym insurance to help protect yourself and your business. We offer an easy way for gym and fitness studio owners to keep their businesses insured through custom coverage.
And if you need help, our team of U.S.-based insurance advisors is standing by to answer any questions you may have.