What are business grants for women?
When you start a small business, there's one thing you need more than anything else: money.
Business grants are provide money to set up or grow your business, and you don't have to pay it back. Sounds good, right?
Business grants are different from business loans because you don't need to repay them. The downside is that it can be harder to qualify for a business grant than for a business loan.
However, if you're a woman starting a new business, it's easier to qualify for dedicated grants for women.


What are the best grants for women starting a business?
Here are some helpful places to start your search if you're looking for the best business and small business grants for women.


Private business grants for women
These are business grants for women that are funded by private companies or organizations. Some of the best private grants for women starting a business are:
Government Grants for Women
The federal government offers several grant programs for small business owners. Most of them are for all small business owners, not just for women, but they are still worth checking out.
The SBA (Small Business Association) offers a few grants to businesses involved in medical or scientific research.



Grants.gov

is the place to find government grants for small businesses. You can search for grants that are suitable for your business using keywords and filters.




How can I get business grants for women?
There are steps you can take to boost your hopes of success when you apply for business grants for women.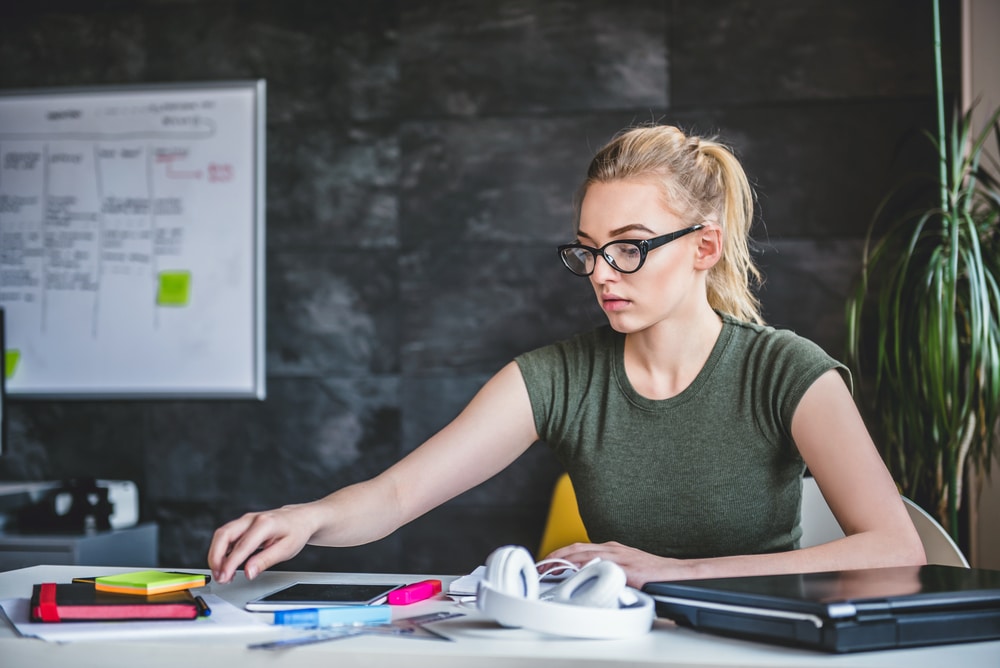 Read the application requirements carefully. Make sure you choose a grant that really fits your business so you don't waste time completing an applying for a grant you are unlikely to receive.





Don't skip any documents that the application asks you for, and don't be late for the application deadline.




Prepare a clear business plan. Describe what your business does and exactly how the grant will help. Be as detailed as you can.



Bring in outside experts, like an accountant or a business advisor. It looks good to have an expert on your team.




Check that your business has all the necessary licenses. Make sure you have valid business insurance. It shows that you are responsible and reliable.


Other resources for women-owned businesses
In addition to grants for women-owned businesses, a variety of other resources are available to help you grow your business.
Every state has economic development resources funded by the U.S. Economic Development Administration. They often give grants to local businesses because they want to see local economies succeed.
Small business development centers offer free business consulting, training and help in getting funding for your business.
Women's business centers (WBC) run by the small business administration help you to learn how to manage your business and find more funds.


How Next Insurance helps small businesses
Next Insurance is 100% dedicated to helping small businesses. We offer customized business insurance designed to protect you from the risks you face every day — often at rates that are 30% less than other options.
It takes about 10 minutes to apply online, purchase coverage, and secure your certificate of insurance. Start an instant quote today to review coverage for your business.