If you're self-employed, being financially prepared for unexpected events is one of the best ways to be confident that your business will survive — no matter what happens.
A worst-case scenario for any entrepreneur is tanking your business with legal fees after a random accident or disagreement you didn't anticipate.
Self-employed business insurance choices can be confusing so we put together a helpful guide that breaks down the five essential types of self-employed business insurance.
What self-employed insurance does your business need?
Many businesses share similar characteristics, but it's the little details that set them apart.
Since every business is different, their insurance needs are also unique.
Continue reading to learn more about coverage options or start a free instant quote with Next Insurance to see coverage recommendations and how much they will cost for your business.
Self-employed insurance typically includes:
General Liability insurance
General liability insurance is the first type of business insurance most self-employed business owners purchase. Pat yourself on the back if you already crossed that one off your list.
While sometimes called "slip and fall insurance," general liability covers situations where your business may be responsible for an accident that injured someone or damaged property that doesn't belong to you.
Often, you can't get hired or start jobs without providing a certificate of insurance with active general liability coverage for your business.
Luckily for you, Next Insurance provides unlimited certificates of insurance, online 24/7 at no extra charge. You can get one in less than five minutes after you start an instant quote online.
Commercial Auto insurance
If you're doing anything other than making the occasional coffee run, you might not be covered by your personal auto policy if you drive for business reasons.
Commercial auto insurance can help cover expenses if you get into an accident while driving to meet clients, drop off equipment, make deliveries and a variety of other tasks you might be doing behind the wheel during your workday.
Just like your personal auto insurance, commercial auto will cover injuries or property damage if you get into an accident at work.
Because we only work with the self-employed and small businesses, you can save up to 25% with Next. Get your free quote online today.
Errors and Omissions insurance
You've probably heard horror stories of an unruly customer who turns a minor disagreement into a full-blown legal battle. It happens in almost every industry.
If you're accused of making a mistake or being negligent, errors and omissions can help cover expenses if you have to go to court or take steps to fix a problem. In some industries, E&O coverage is known as professional liability insurance.
Depending on your industry, it might be included with our general liability policy. Check out your options with Next.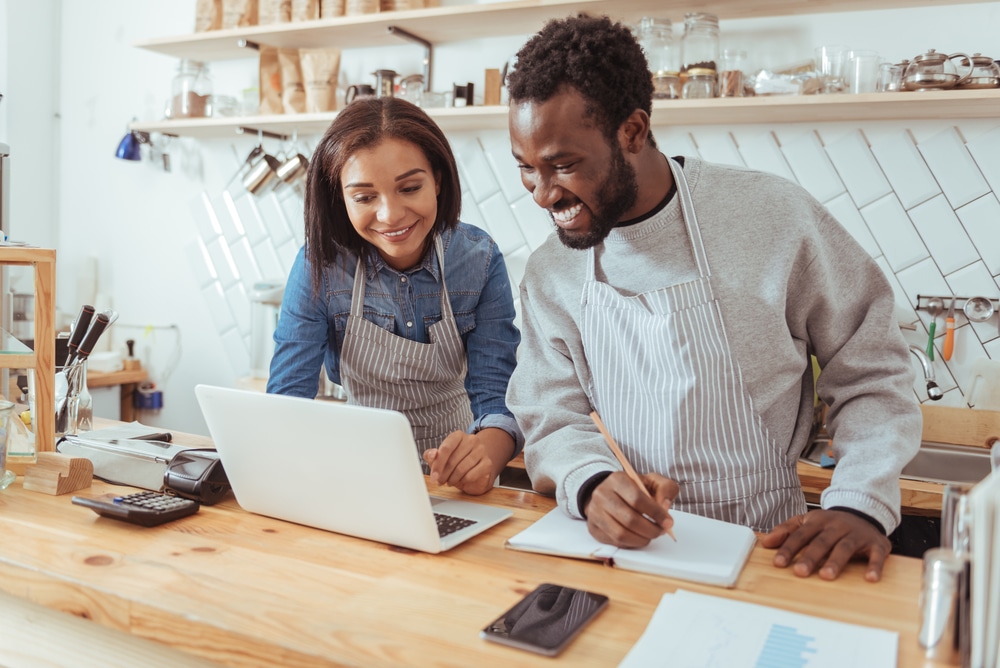 Commercial Property
Commercial property insurance basically covers all of the things you need to do business — your equipment, furniture, inventory and the structure where you work if you own it.
When you have property insurance, you'll have help replacing your stuff or repairing your damaged building after a covered event, such as a burst water pipe, fire, tornado or vandalism.
Answers a few basic questions with our online quote process to find the right coverage at an affordable price with Next.
Workers' Compensation
A lot of people think that you only need workers' compensation insurance if you have employees.
The reality is, workers' comp can also cover your medical expenses and lost wages if you are self-employed with no employees. Just make sure you have business owner's coverage with your policy.
Most states require this coverage as soon as you hire your first employee, so it's important to know the rules where you work.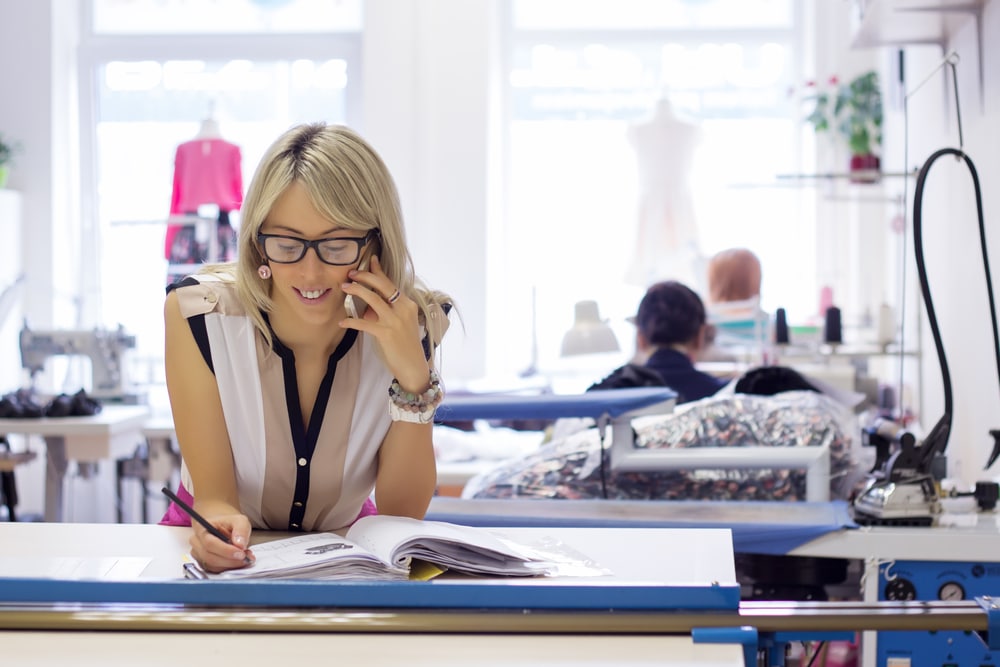 Finding Affordable Insurance for Self-Employed
Here are a few tips to help you find affordable insurance for self-employed:
Compare Your Coverage: Just like with your personal insurance, checking your business insurance policies on a regular basis can help save money. Gather quotes at least once a year and be sure you are comparing apples to apples when it comes to premiums and deductibles.
Get Recommendations: Check with friends, family, and other business owners for recommendations about specific insurers. Talk with suppliers and other companies in the same type of business for recommendations. Check online reviews of insurance companies you're considering.
Check with Industry Groups: If you belong to an industry group or even the local Chamber of Commerce check with them in regards to insurance partners who may offer local businesses a discount.
Do Your Research: While cheap insurance may seem like a good idea, a policy is no longer a bargain if you can't get someone on the phone or get a claim paid. Research any insurers you are considering and make sure they are financially sound and have good reviews for customer service.
How Next Insurance helps self-employed business owners
We get it. You're busy juggling 100 things every day to keep your business going.
We make small business insurance simple, affordable and easy so you can understand your options and get the coverage you need online in less than 10 minutes.
Simply answers a few questions with our online instant quote, and we'll create a customized insurance package for your business. If you have any questions, you can hop on an online chat or phone call with one of our licensed insurance advisors.