When you look for an
insurance policy for your business
, one of the first things you'll check is probably how much the premiums are. Your premium is the most obvious part of your business insurance policy, but you might still wonder: What is a premium, exactly? How is your insurance premium calculated? What is the difference between a premium and a deductible? Let's explore the topic of insurance premiums.
What Is a Premium?
The term "premium" has different definitions depending on who is using it. If you're buying a car or another physical product, "premium" means the extra amount you pay for better features, or an improved model. In the stock market, investors pay "a premium" to lock in the option of buying stocks and shares at a particular rate. But when it comes to insurance, "premium" means something else. For insurance, a premium is the amount that you pay on a regular basis to your insurer for your insurance coverage. It won't change over the course of your policy, generally a term of one year, though it could change year to year.
How Is Your Premium Calculated?
An insurance company calculates your premium by taking into account the risk that you'll make a claim, how much your business assets are worth, the number of people employed by your business and other factors such as your payroll expenses, and how risky your work is. All of that helps to determine what is a premium in general, and what is your premium in particular. So if you want an insurance policy that includes up to $1,000,000 worth of coverage, you'll pay a lower premium than a similar business that needs $2,o00,000 worth of coverage. A business that's just one person would pay less than one of ten people, and a business buying general liability insurance only would pay less than one that needs
general liability
,
professional liability
, property insurance and
worker's comp
. In addition, if your business is a high-risk business like construction, which has a relatively high chance of injuries to employees and also a chance of unsatisfied customers who could sue, you'll pay a higher premium than an accounting firm, even if you are both paying for the same amount of coverage.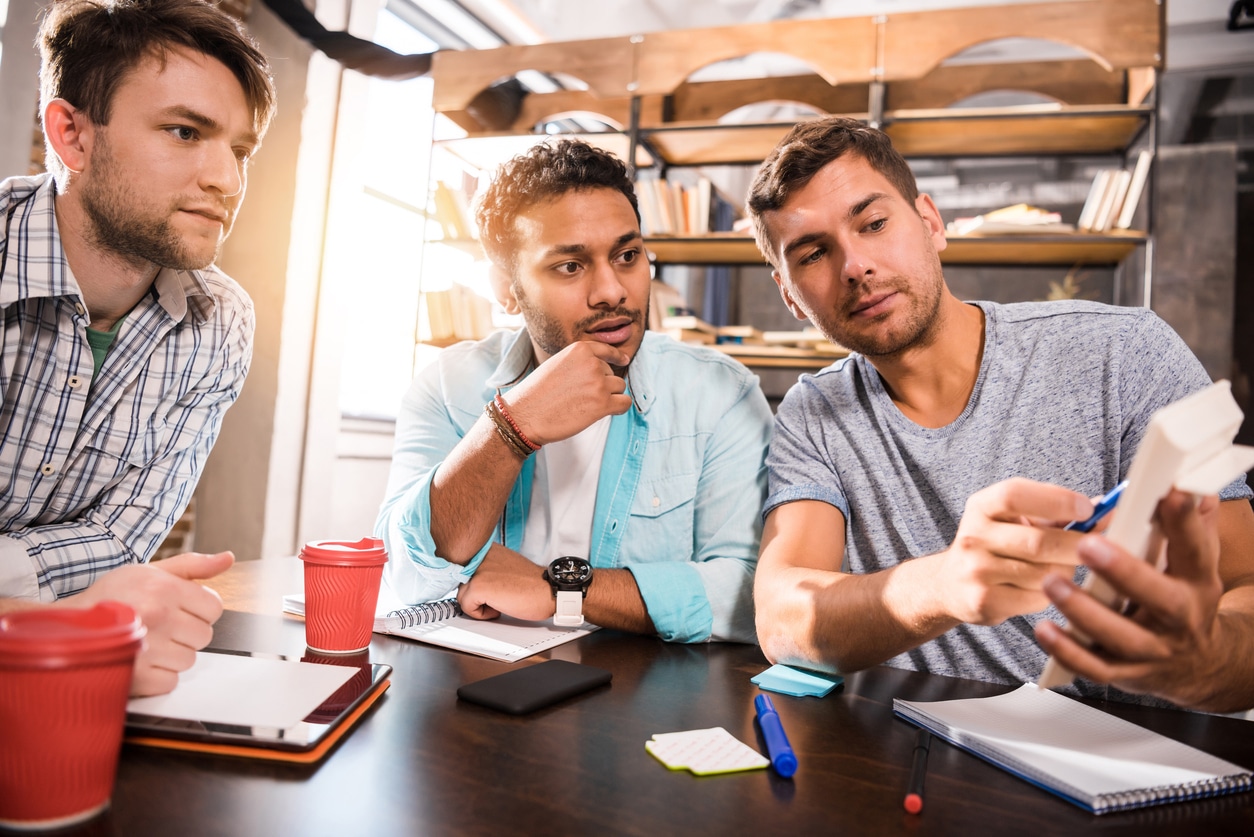 What Is the Difference Between a Premium and a Deductible?
If you need to make a claim on your insurance you will be asked to pay
a deductible
, which can be confusing because you are already paying your premium. The difference is that your premium is a regular cost which you pay every month, quarter or year, depending on the arrangement you have with your insurance company. You have to pay your premium regardless of whether or not you make a claim. The deductible is an amount which you pay only when you make an insurance claim.
What If I Don't Pay My Premium?
If you don't pay your premium on time, you'll usually be given a warning and charged an extra late payment fee. But if you skip premium payments entirely, your insurance policy will be canclled. You'll no longer be covered by insurance and if anything happens you'll have to bear the cost alone. If you missed a few payments and your insurance policy lapsed, most insurance companies will allow you to restart your insurance policy again with the same terms once you resume paying your premiums. But after a certain amount of time you won't have this option anymore and you'll have to start getting business insurance again from the beginning.
What Happens to My Premiums If I Don't Make a Claim?
You can't ask for a refund on your insurance if you don't make an insurance claim. The premium covers your risk, the insurance company's costs, and more. It's not refundable, even if you never make a claim. That's part of why it's so important to understand what is a premium and how it works. But if you do make a claim, it's possible that the amount you receive for your claim is higher than the total annual amount you'll pay in premiums. You never know when you'll need to make a claim, and then all your premiums will be worthwhile.
Is It Always Best to Look For the Lowest Premium?
While it can seem obvious to look for an insurance policy with the lowest premium, that's not always the wisest choice. The amount you pay for your insurance premium can be lower because you're paying a higher deductible. If you want to avoid paying a deductible whenever you make a claim, a higher premium is a sensible decision. A lower premium could also mean that you're not insured for the amount of coverage that you need. If you buy a policy with us at Next Insurance, you'll pay affordable premiums with low deductibles, and still get the confidence of having the comprehensive insurance coverage you need if anything goes wrong.