Public liability insurance covers you if a customer or a third party gets injured or has any of their property damaged at your business premises, or if you or one of your workers injures someone or damages their property while on a work-related task. For example, a customer trips on a piece of loose carpet, breaks her wrist and demands that you pay her medical expenses. Or you knock someone's coffee over his computer and he sues you for the cost of replacing it, or your employee scrapes someone's car while making a delivery. The costs could be extremely high, but public liability insurance would be likely to pay them. You could think of public liability insurance for small business as similar to minimum coverage auto-insurance for your car.
Public Liability Insurance vs. General Liability Insurance
There's a lot of confusion about the differences between general liability insurance - also referred to as GL, or as comprehensive public liability insurance - and public liability insurance.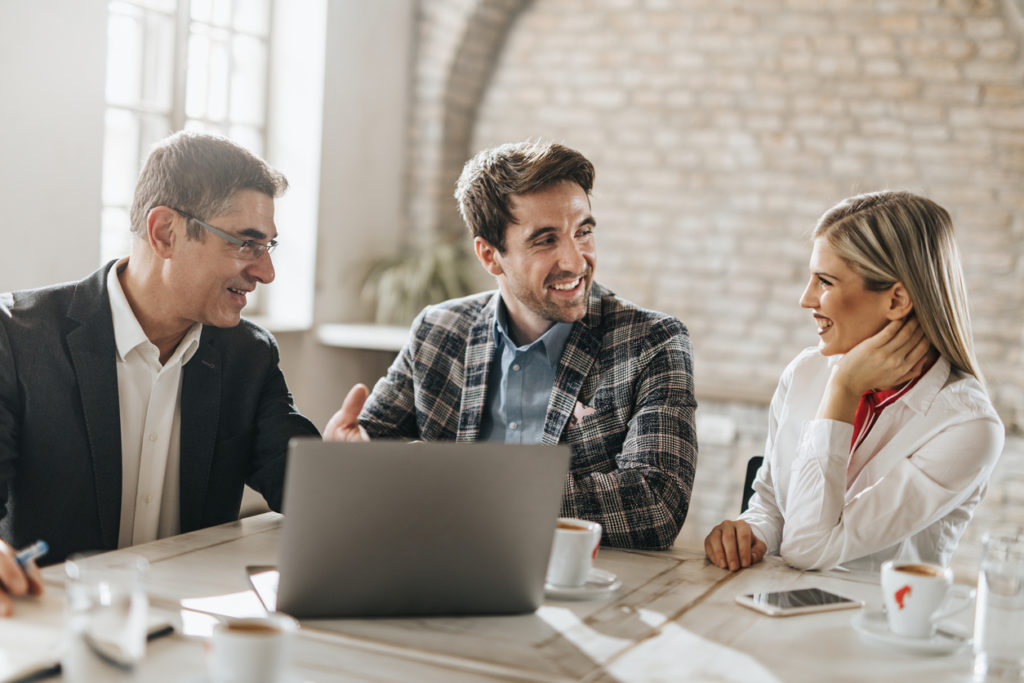 General liability is a catch-all insurance bundle that's great for many businesses. It usually includes:
Public liability insurance
Intellectual property insurance, which covers your legal costs and financial settlement if you are sued for using someone's Instagram photo, for example
Damage to property
Medical expenses
Protection against claims from employees, vendors or others
Public liability and general liability insurance do not include workers' compensation or any type of insurance for if your employee is injured at work, or for injuries or damage to you. They also don't include professional liability insurance or equipment or property insurance.
Not surprisingly, public liability insurance price is lower than general liability insurance cost. If you don't need all the coverage that's included in general liability, you might think twice about paying the extra each month.
What's the Difference Between a Public Liability Policy and Other Policies?
Public liability insurance policy is vital for every small business owner or entrepreneur, but depending on your business you might need other insurance policies as well. Here are some examples you should consider:
Property/Equipment Insurance
Public liability and property insurance are not the same thing. Public/general liability covers you if you cause damage to someone else's property, but it doesn't insure you for damage to your own property. Property insurance pays out for damage to your business equipment such as tools and computers or to your business premises and furniture.
Product Liability Insurance
This covers your legal and court costs if anyone sues you for damage or injury caused by your product. If you're a retailer or a manufacturer, you'll likely need this.
Professional Liability Insurance
Also called professional indemnity insurance, this protects you in case a customer isn't happy with the job you've done and sues you. It pays for your legal costs and any damages because of advice that you gave to a customer, or if a customer says that you carried out your job badly.
Workers' Compensation
Your public liability insurance doesn't include any injury to you or to your workers, or any damage to your employee's possessions while they are at work. If any of your employees is injured at work, you'll have to pay them workers' compensation.
When and Why Do You Need Business Public Liability Insurance?
If you don't want or need all the extra policies that are included in general liability insurance, you'll need to get standalone public liability insurance. Here are some reasons why:
Self-employed public liability insurance protects your business in case someone is hurt at your office.
Contractor public liability insurance pays the costs if a customer's property is damaged while you're working at their home.
If you make deliveries, you need a public liability insurance quote in case you damage a car while parking or scrape your customer's paint when carrying in large boxes.
If you work from home, you still need public liability insurance in case someone is injured when they come to consult you for professional advice or visit for a treatment.
Since even a small scratch on a car or minor injury can lead to very high damages, you need public liability insurance to protect yourself from hefty costs.
Public liability insurance, whether as its own policy or part of a business general liability policy, is a must for business owners who see themselves as professional and want insurance that will give them the confidence to focus on growing their business.