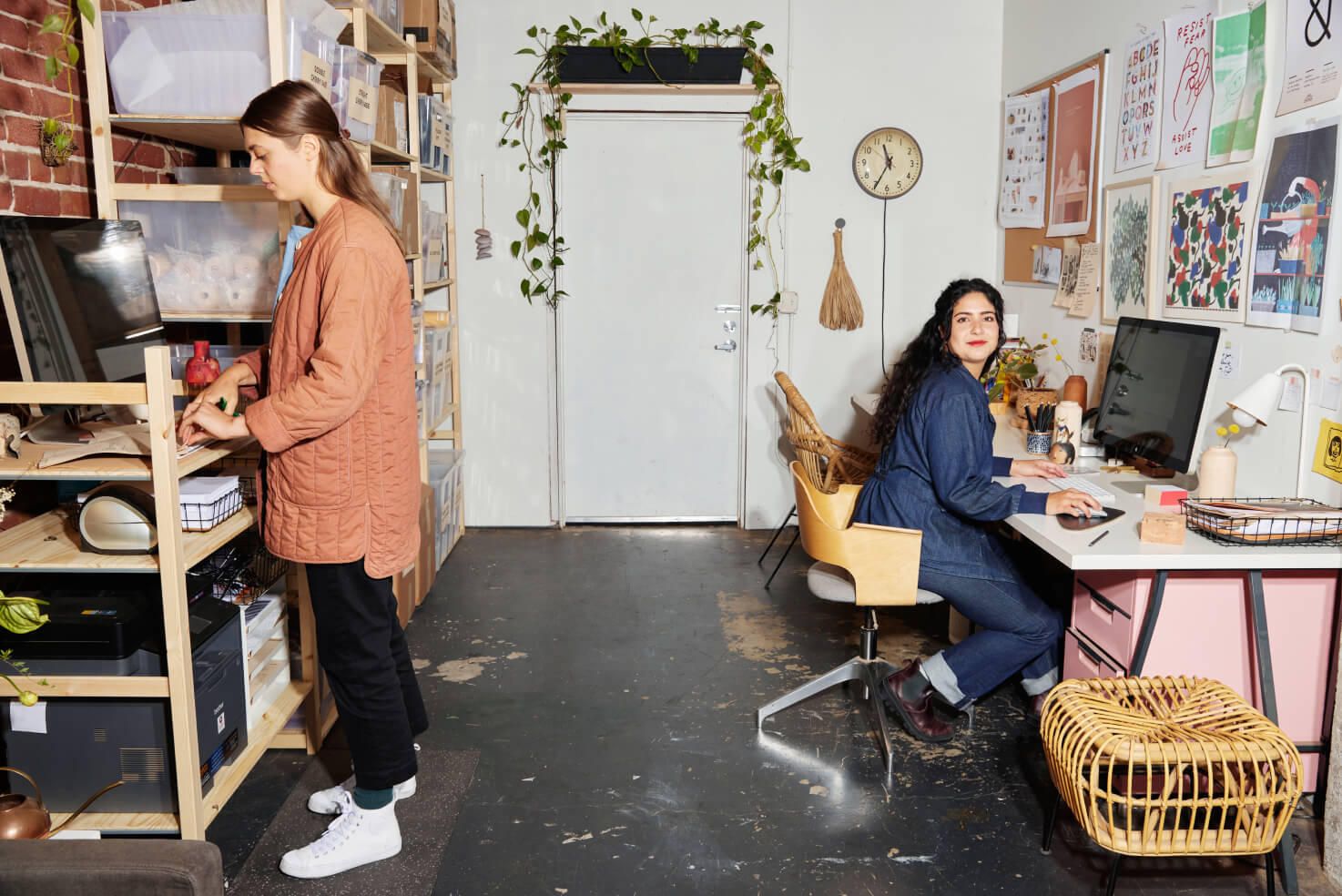 NEXT Insurance customizes business insurance to fit your needs
NEXT Insurance is a one-stop shop for business insurance. With our easy online platform, you can quickly get the coverage you need at an affordable price so you can focus on your work.
Oh, and you'll save 10% when you bundle two or more of our policies.