Starting a small business can be extremely rewarding.
You are your own boss. You find your own clients, set your own hours and rates, and work in your own way. Yet the odds are stacked against you, with a surprisingly high small business failure rate. According to Fundera, 20% of small businesses fail in their first year, rising to a stunning 70% failure rate by year 10.
Fortunately, the news is not all bad. There are some specific reasons why small businesses fail, along with ways to save a failing small business. If you're already in business, and all you can think about is, "my business is failing," you may still be able to turn the situation around. Here are the top reasons small businesses fail and some tips for meeting those challenges.
Lack of Planning
One of the major reasons why businesses fail is that small business owners often lack the foresight to anticipate challenges along the way.
You might be the best plumber or chef or personal trainer in the world, but running a business requires a lot more than performing your services or selling your products.
A small business plan, along with a small business marketing plan, is an essential roadmap to guide your company. The more you can drill down into the specifics that these two plans call for, the more aware you will be of both challenges and opportunities, and the more prepared you will be for the day to day realities of running your company.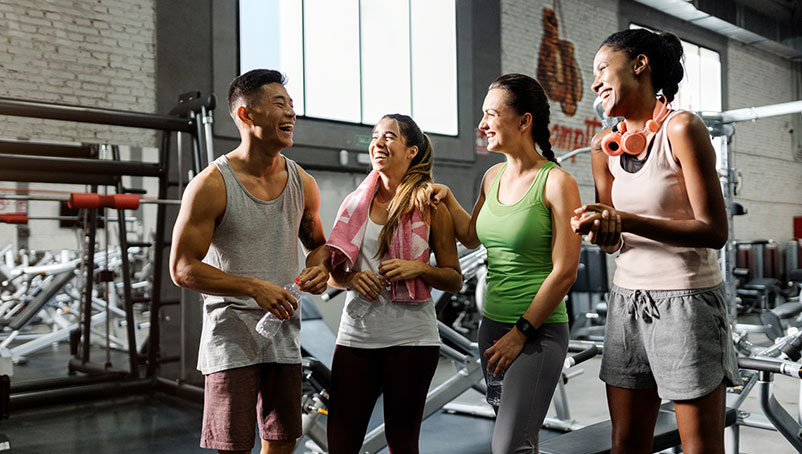 Lack of Research
A key component in designing your marketing plan is to perform comprehensive market research.
You have to become extremely familiar with both your target customer and your competition. You need to know who you are targeting and why, and you need to understand what your competitors are doing and why. You then need to identify what differentiates you from your competition and figure out how to turn that into a winning strategy. A common reason why small businesses fail is that they simply don't dig deep enough into their market research.
Financial Problems
If you asked the average person on the street, "why do so many small businesses fail," money issues would likely be one of the most common responses.
Starting and running a small business can be quite expensive, and many small business owners are not financially savvy. Financial reasons for business failure run the gamut, from simple errors in calculations to the inability to raise sufficient capital.
When determining how much money you need, don't forget to include all the small details. If you're opening a restaurant, for example, you don't just need food and tables and ovens. You also need napkins and ketchup and cleaning supplies. It's also a smart idea to add 20% or so to your budget as a slush fund, to take care of things that go over budget. Always raise more capital than you think you will need, and never assume the best-case scenario. When budgets get too tight, small business failure rates escalate.
Lack of Business Expertise
In many cases, an unsuccessful business is headed by someone who is trying to do it all.
Starting and running a successful business requires not only expertise in your industry, but an understanding of marketing, sales, accounting, business development, and many other fields.
It's rare for one person to be an expert in all the different aspects of running a business, especially when that person is also an expert in a particular non-business related field. To reduce the risk of business failure, bring people onto your team who are strong in the areas where your skills are weaker. Your options include a partner, a full-time or part-time employee, or even a paid consultant.
Neglecting the Essentials
There are a lot of tasks involved in starting and running a company. Whether due to financial concerns or simple oversight, some small business owners end up forgoing items that are essential to a successful small business. Examples include, but are not limited to:
Bookkeeping and accounting system
Business license
Legal startup paperwork
In addition, small businesses have a variety of ongoing legal responsibilities with deadlines that could easily be forgotten. Depending on your jurisdiction, you may need to collect sales tax from your customers and pay it to your state or local government each month. You may be required to report quarterly earnings and make payments to the IRS throughout the year. You might need regular health inspections or continuing education courses or annual recertifications. Your local small business administration is an excellent resource for learning all the legal requirements for your type of business.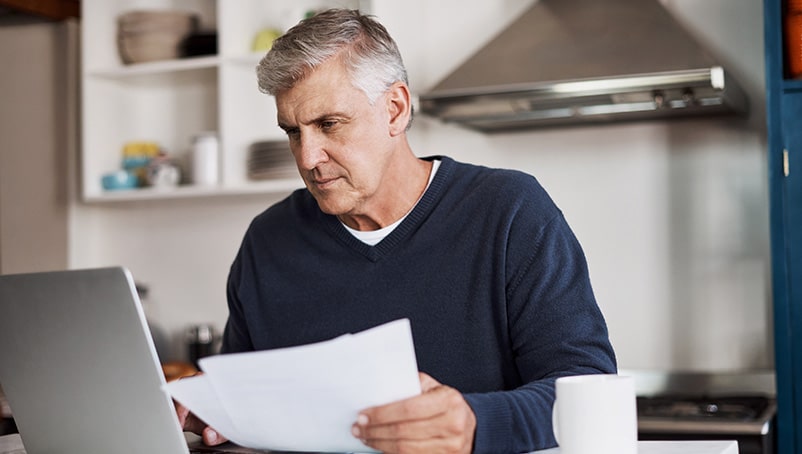 Insufficient Insurance
Business insurance is your protection against a wide range of potential issues.
Whether a client trips over a power cord in your office or you make a mistake that causes damage to the client's property, your business insurance can protect you from an expensive claim. One of the reasons why certain businesses succeed is that they don't skimp on insurance coverage.
But all too often, small business owners risk going uninsured or underinsured, whether due to financial concerns or a lack of knowledge. For example, did you know that if you use your personal car in the course of your work, you might not be covered for an accident? Adding commercial auto insurance to your business insurance policy is a simple way to be sure you're protected.
Putting It All Together
The small business success rate is low, but why do small businesses fail?
There are as many different reasons as there are small businesses. Yet most small business failures ultimately fall into just a few categories. Financial problems and insufficient insurance can sink a small business, as can a lack of research, planning, or business expertise.
To keep your business afloat, take some time to sit down and analyze your company, its competitors, and its target customers. Bring in an outside business consultant if possible, and drill down into these issues. Odds are good that you will identify the problem and its solution will become clear.
Looking for a Better Approach to Insurance?
At Next Insurance, we our proud to offer affordable, easy to understand small business insurance plans that are fully customized to meet the needs of different types of small businesses. Our easy to use, 100% online services are backed by premier customer support. Get your instant quote today or call Next Insurance at 1-855-222-5919 to learn more.