For some entrepreneurs, the potential for independence, control over day-to-day operations, and financial opportunities associated with owning a small town business outweigh the risk, time commitment, and uncertainty facing small business owners.
A lack of employment opportunities in less-populated areas of the country may make the prospect of owning a business seem even more attractive. In rural areas, it's vital to understand the potential need for your service or product in the marketplace. Job-related small business challenges in rural areas may include longer travel times between clients, fewer customers, and lack of access to services such as mentorship programs. However if your rural business offers in-demand products or services, your new venture may thrive in your small community.
How to Find the Ideal Small Business Idea in a Rural Area
If you need small business ideas for rural areas, check internet articles on the subject for ideas.
Queries such as "best business to start in rural area" and rural area business opportunity" should provide you with inspiration. Make a long list of rural business ideas that spark your interest. Try not to think about any of them too much, since your goal is simply to gather a lot of small business ideas that you like. You can evaluate them later. Of course, when making your list, consider your abilities, interests, educational background, experience, and talents.
Here is a list of 20 ideas with a high rate of success among entrepreneurs looking for a rural area business opportunity:
Pet sitting

Furniture upcycling

House cleaning company

Family hair salon

Drywall contractor

Camping site

Tour operator

Roofing company

Handyman

Appliance refurbishing and re-selling

Firewood delivery

Organic produce farm

Finish carpenter

Furniture builder

Contractor

Welding

Landscaping services and/or snow removal

Tree trimming and removal

HVAC installation and repair

Painter
You can also talk with area residents and explore nearby urban areas for further inspiration.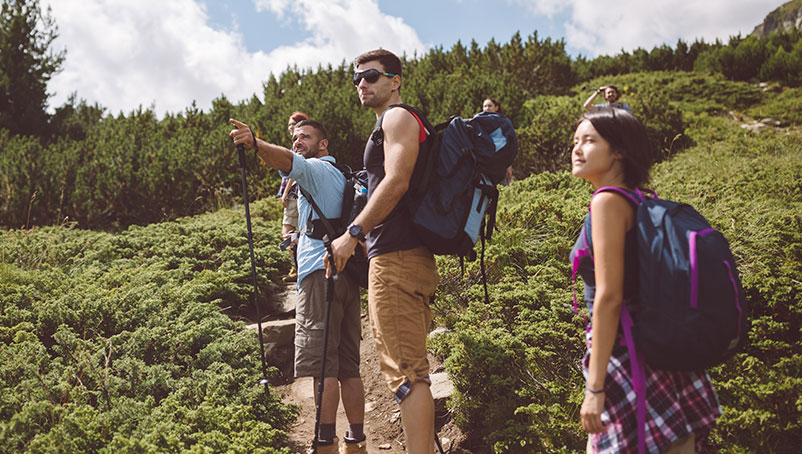 Start Your Rural Business as a Side Gig While You Assess the local Demand
Sometimes, the only way to know if you've come upon the best business to start in a rural area is to test drive your idea.
If you currently have a full-time job, you can minimize financial risk by starting your rural business as a side gig. Let friends and family know that you are testing some rural business ideas, and you want their feedback on your services, products, and pricing.
Talk with other business owners in the area to learn more about local demand for your specific products and services. You can learn a lot from fellow entrepreneurs with experience navigating the often tricky landscape of transitioning from full-time employment to owning a business. They may also be able to talk with you about local requirements for business insurance, licensing, and permits.
If your business relies on tourism, find out if you can create a partnership with a successful business in an adjacent field. For example, if you want to offer hunting expeditions in rural Colorado, you could work with a local campground by recommending them to your clients as a great place to stay. In return, they could put a link to your website on their site to get the attention of tourists planning a trip to the area.
Research Tourist Demand
Successful tourism-related rural business ideas meet a need in the marketplace.
So, it's important to understand the tourist demand for your services. For example, if you want to offer Jeep tours of the Black Hills, make sure that other businesses with similar services have more business than they can handle. Or, plan to fill a need that competitors can't or won't address. For example, Jeep Tours in the Black Hills could be dangerous, but if you focus on family-friendly Jeep tours that are safe enough for older children, you may be able to fill a niche that competitors fail to address.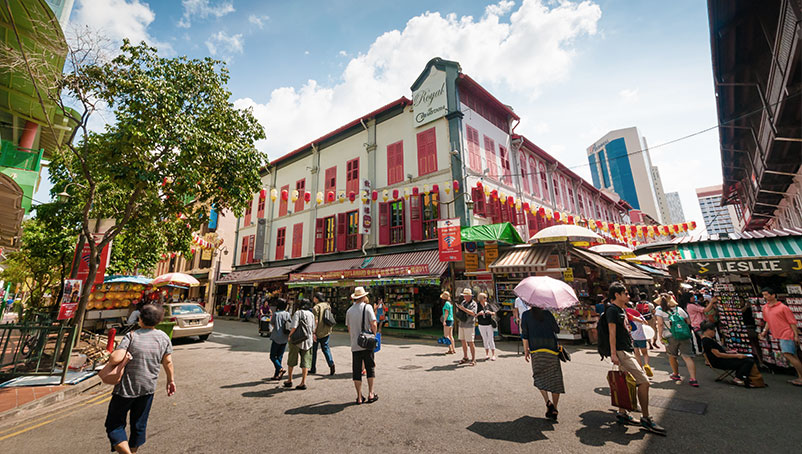 If you start out on a part-time basis, you can expand when demand dictates. Eventually, you may be able to grow your rural business into a full-time occupation providing for all your financial needs.
Calculate Potential Expenses
Worried about how to make money in rural areas? You aren't alone. It's much easier to figure out your potential profits if you understand expenses.
Work out your list of costs associated with starting your business with a spreadsheet or on paper. The method doesn't matter as much as the accuracy of the list. Don't expect to get it right on the first try. As you think through the process of starting your rural business, various potential expenses will come to mind.
Also, consider your current assets. If you want to start an HVAC repair business and you have a large cube van in good condition and some basic tools, your startup costs will be much lower than someone who needs to purchase those things.
Understand Legal Requirements
No matter the type of business, you'll need to meet the requirements of your local town or municipality by acquiring the proper permits and licenses before you take on your first client or serve your first customer.
Legal requirements vary from one town to the next. In some states, there are laws about when and how a small business operates. It's smart to learn about the best type of business insurance for your venture, as well.
If you drive from one client to the next or use a vehicle to facilitate the day-to-day operations of your business, you may need commercial auto insurance. This type of business car insurance covers injuries and damages if your commercial vehicle is involved in an accident.
Business insurance covers unexpected events that could leave you and your business open to lawsuits. Accidents involving large claims could end your rural area business opportunity and leave your personal assets vulnerable if you don't have the proper type of liability insurance in place.
While starting a small business in a rural area may not seem like a lucrative venture, if you meet a need in the marketplace and price your products and services right, becoming a successful entrepreneur is a real possibility.
You don't have to live in the city or even in a more populated area to figure out how to make money in rural areas.