As an entrepreneur, you know that insurance matters – it lets you focus on your business, and proves to your clients that you're a professional. The details, however, are less cut and dry. Difference types of insurance cover different things and it's up to you to figure out which you actually need, which are good but you can manage without, and which are unnecessary. Here at Next Insurance, we're changing the way we think about this question and want to offer you some insight into our approach.
General vs. Professional Liability Insurance
For most business owners, these are the two most basic types of insurance policies.
General liability – This is the insurance that can make or break your business. Sometimes known as "slip & fall insurance" it covers you in cases of accidents, including those that cause injury to a third party or serious property damage. With aggregate coverage up to millions of dollars, your general liability policy is what lets you weather the big storms without fear.
Professional liability – Professional liability insurance, or Errors & Omissions (E&O) insurance, is a little bit harder to understand than general liability. It covers you in cases when a customer claims you didn't do the job right. It may be that nothing bad happened as a result of your work, but the customer has decided they need to get the job done over again and that this is your fault. In terms of the dollar amount this would cost you, these are usually much smaller claims than those covered by general liability policies. In some cases, a claim may even be something you could fix on your own but having insurance that covers it can save you time, money, and the headache of a serious disturbance in your cash flow. Professional liability often includes up to around $50,000 worth of aggregate coverage.
Which Insurance Policy Do You Need?
General liability insurance is critical for any professional working in someone else's space. Professional liability insurance is where things get a little more complicated. How important is general vs. professional liability depends heavily on your specific area of expertise, the kinds of jobs you do, and your ability to accept financial risk.
For construction professionals, being accused of not doing a proper job is a more significant risk than for someone like an aerobics instructor, who may be less likely to face claims related to professional liability.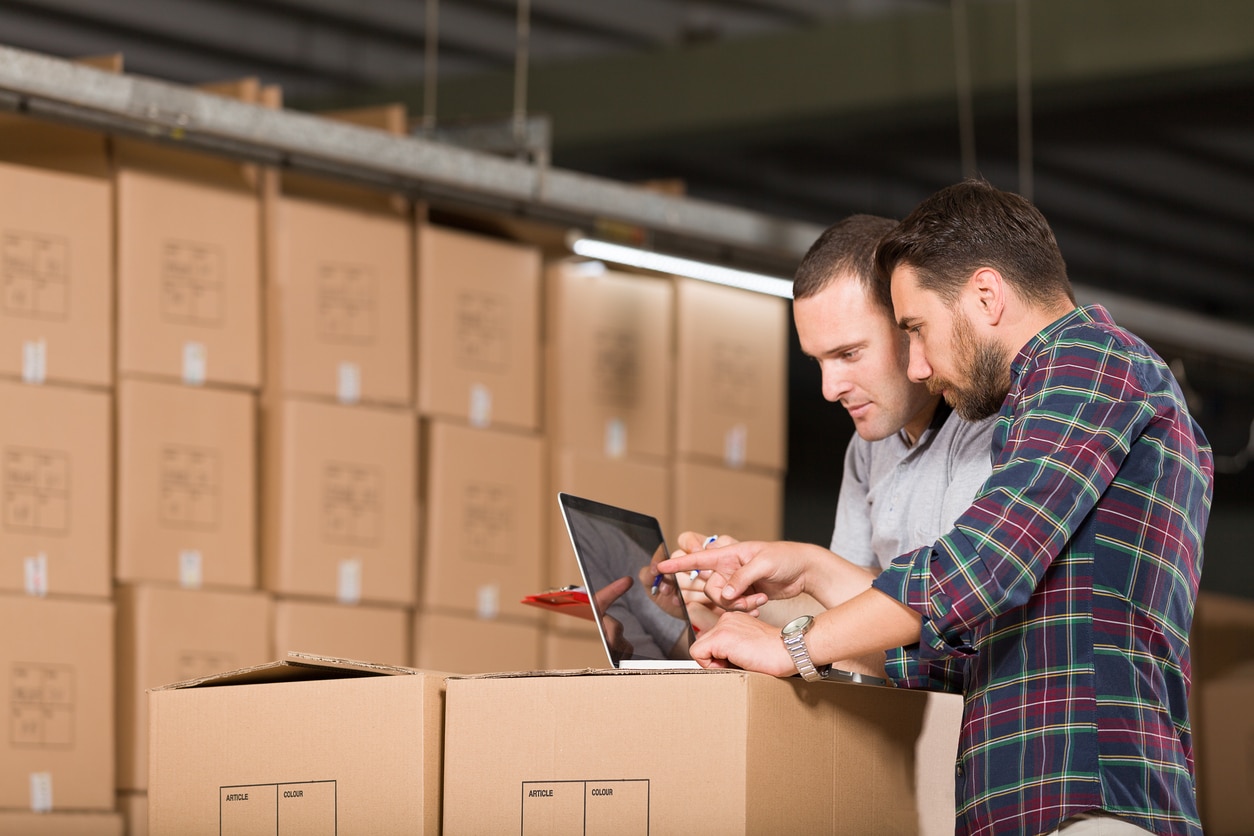 Where Your Insurance Company Comes In
As we've mentioned, general liability insurance is the fundamental business insurance that you want to have and professional insurance is, for many professionals, an add-on. They are technically two completely separate insurance policies but the lines between them are unclear.
For example, if a handyman installs a showerhead incorrectly and it falls out, breaking a glass shower door, should that be covered as a professional error (professional liability) or as property damage (general liability)? That's why many professionals buy both policies from the same insurance company: it simplifies the claims process if you don't have to worry about whether a claim is against your general or professional liability insurance.
The Next Insurance Integrated Policy: General and Professional Liability
Currently, Next Insurance offers three tiers of coverage for most businesses. All policies we sell include general liability insurance with varying aggregate limits of liability, and for some policies, we also offer professional liability coverage.
Our goal at Next Insurance has always been to provide straightforward service that is carefully tailored to the specific needs of individual businesses: electricians and handymen have different insurance needs and should have access to different insurance policies. We want our insurance to be clear and convenient so that it provides the support your business needs without you having to think about the difference of general vs. professional liability.
We realize that to achieve this we need to focus less on insurance jargon and more on making sure that we can serve as many types of businesses as possible. Rather than requiring you to figure out and then buy multiple insurance policies, we want to offer all-inclusive niche policies: instead of thinking about general liability and professional liability you should be able to get plumber's insurance, handyman's insurance, or contractor's insurance.
Our Long Term Goals
This is a new idea and the transition will be gradual but we believe that it will make a big difference for our customers. More convenient, customized, and cost-effective insurance policies are what draw business owners to Next Insurance. We look forward to refining our policies even further to provide the clear, straightforward service you've come to expect.