Every entrepreneur knows the feeling: you've stuck with your prices for some time, but now your work is better, your raw materials are more expensive, or there's more demand for whatever you're offering. Your time and resources are limited and you can't or don't want to simply continue on the way that you have been. The time has come to raise your prices.
Whether you're a yoga teacher, a plumber or a general contractor, no one likes telling a customer their rates are going up. Here are our top tips for raising prices without losing business successfully:
1. Give Advance Notice
Some of your clients may not be able to afford the increase in your prices. That's reasonable; everyone has a budget. If you can let them know that you'll be raising prices in a few months, you give them time to find a new provider, adjust their budget, or simply prepare to pay more. Everyone prefers hearing about a change before it happens, rather than having to adjust at the last minute. If your clients have been loyal to you, giving notice of a change in prices will be seen as one way you can show them how much you appreciate your business.
2. Raise Prices Incrementally
Unlesss you've been dramatically undercharging, you should try not to raise your prices dramatically. Doubling or tripling your prices is likely to frustrate clients who use your services frequently, and it may change your target market. That's ok if you're a wedding photographer who doesn't expect a lot of repeat business, but if you're a handyman who works regularly with an apartment complex, you don't want to price yourself out of a job. Something like a 10% or 20% increase in prices is likely to be easier to swallow for the people and companies you're working with--though those numbers will vary, industry to industry. Raising prices without losing business sometimes means raising prices more slowly than you might like.
3. Demonstrate Your Value
You always need to prove your value to retain customers, but that's especially true when you're raising your prices. Think carefully about what you offer: are you a handyman who works with only high-grade materials to last a decade? Are you a yoga teacher who bought new mats or took an advanced course to provide your students with a better experience? Maybe you're a house cleaner, and you've realized that you work faster than your competition, so you get more done in less time. Whatever your benefit is, raising your prices is a good opportunity to help your customers remember why they hired you in the first place.
4. Say "Thank You"
Your business wouldn't exist without your customers. Raising your prices is a good opportunity to remind them that while you deal with them in your professional capacity, you also appreciate them personally. Your clients pay you, help you realize your dreams, help you thrive and build the kind of life that you imagined when you first opened your business. While it might be hard for them to hear that your services are going to cost them more, if they know they are appreciated and not taken for granted, they are more likely to stick with you. It's even proven--"thank you" is powerful.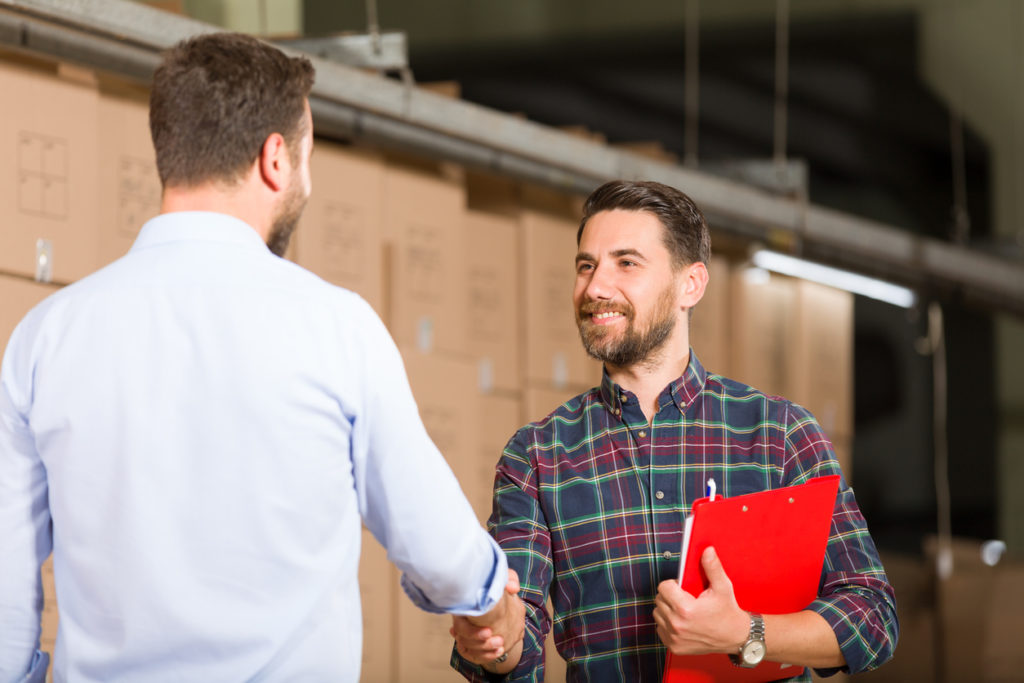 At some point, every business has to raise their prices. It's a reality as real as your need to buy solid business insurance or to get a bigger space, and it also offers you opportunity, just like buying an insurance policy, or taking out your first lease. If you're an entrepreneur, it can seem challenging, overwhelming, or even scary. But by making sure to take all of our advice when you raise your prices, you'll set yourself up for even greater success.