Does business car insurance account for hired vehicles?
Using hired vehicles for your business? Learn if your business car insurance is enough to cover hired vehicles and what alternatives you have if not.

By

David Granahan

Reviewed by

Michelle Meyer

Fact-check by

Matt Crawford
Updated May 30, 2023.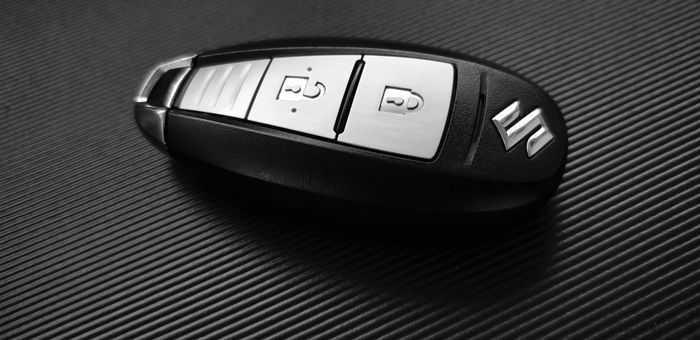 If you regularly use rental or hired vehicles for your business, you must be properly covered for potential damages. This can include bodily injuries to the driver and passengers and physical damage to the vehicle.
If you currently have personal auto insurance, the same insurance limits and deductibles can sometimes apply to a vehicle you've rented for personal use. But business car insurance (or commercial auto insurance) doesn't necessarily provide coverage for rental or hired vehicles when driving for business purposes. It's important to read your policy documents closely.
Many U.S. states have laws that require insurance coverage to have a minimum limit to protect hired or rented vehicles against damages, but this limit for third-party claims can be quite low. Some rental agencies can give you the option to increase these limits, but it can be expensive.
If you're unsure about what is and isn't covered when it comes to hired vehicles for business use, we recommend that you look at your current commercial auto insurance coverage.
Hired and Non-Owned Auto insurance
Hired and non-owned auto insurance can provide coverage for rented, hired or employees' personally owned vehicles that are used for business purposes.
You can purchase it as a standalone insurance policy, or it can be an add-on to your insurance coverage.
Since hired and non-owned auto insurance can protect against bodily injury and damage caused by using the hired vehicle, it can help avoid expensive lawsuits arising from third-party claims. You can be covered for:
Third-party property damage

Third-party injuries

Legal fees to defend third-party lawsuits
But remember that coverage is not provided during commutes, for any damage to vehicles or for equipment being transported.
Cover up with NEXT Insurance
It's important to make sure that you understand your auto insurance coverage and that you're sufficiently covered for what you need.
The auto insurance landscape can be confusing and leave you with many questions. Instead of trying to find one-size-fits-all insurance coverage and possibly paying for services you don't need, get a tailored insurance quote for your industry and your specific needs. Get an instant quote from our trusted partners now by just answering a few questions.
FAQs
Do I need non-owned auto insurance?
There is no requirement to get hired and non-owned auto insurance, but it can protect businesses from financial losses arising from liability claims.
What are the types of businesses that might need hired and non-owned auto insurance?
Hired and non-owned auto insurance is commonly used in industries where employees drive their own vehicles or vehicles are hired for business use on a long-term basis. This includes contractors, sales agents, construction companies and food delivery businesses.