Do you need Business insurance coverage for a personal car?
Taking out business insurance on a personal car can be a lifesaver when something unexpected happens. Discover when you'll need it plus its pros and cons.

By

David Granahan

Edited by

Michelle Meyer

Fact-check by

Matt Crawford
Updated May 30, 2023.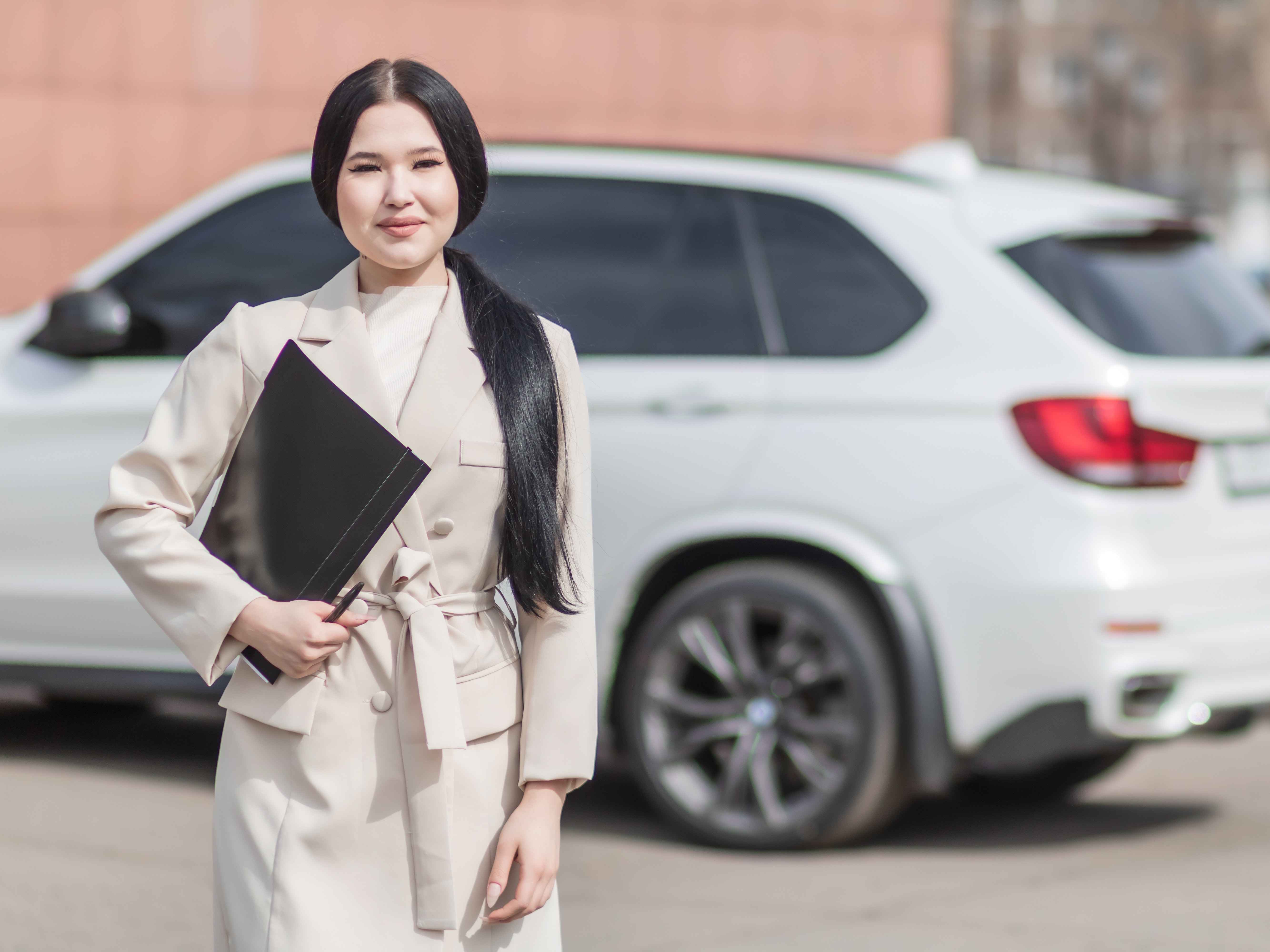 Deciding whether you need business insurance coverage for a personal vehicle depends on your job and how frequently you use your vehicle.
Private or personal use of a vehicle

refers to driving that's not related to your job or business. This can include driving to and from your place of employment and any personal or leisure activities.

Business use of a vehicle

refers to driving that's directly related to your job or business. For example, if you're a business owner and use your personal vehicle to visit clients or attend meetings.
Generally, as soon as you use a personal car for work, you should consider buying business coverage in addition to your personal car insurance coverage. You might not be covered by your personal auto insurance provider if you get in an accident. The limits for commercial auto insurance are also often higher.
Also, consider how an accident could affect your business. Business insurance can help get you back on the road quicker, and it could cover short-term care rental costs. So, you can keep on working and avoid potential loss of sales.
Pros
Coverage for repairs, tows and rental car replacements

Protection for third parties and property damage caused by accidents

Insurance for multiple vehicles and drivers simultaneously
Cons
Premiums can be more expensive because commercial coverage can carry a higher risk
Make sure you're covered with NEXT
To mitigate any unnecessary losses, it's important to be proactive and understand your insurance coverage and the risks associated with your job and vehicle usage.
That's why NEXT offers customized business insurance so you can get coverage for what you need. Get your instant quote for auto insurance from our trusted partners by simply answering a few questions online. It can take less than 10 minutes to purchase the coverage you need, and you get instant access to your certificate of insurance to share it 24/7 with the NEXT app.