Can my personal auto insurance extend to my business vehicle?
Learn if your personal car insurance is enough to cover the business use of your car and how to determine which coverage is best for you.

By

David Granahan

Reviewed by

Michelle Meyer

Fact-check by

Matt Crawford
Updated May 30, 2023.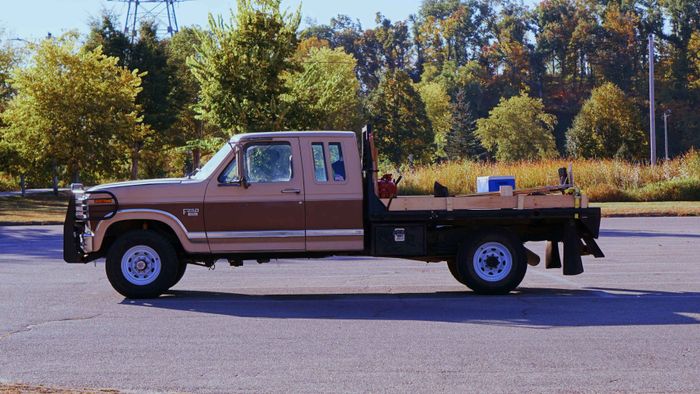 The short answer is — it depends. There are various scenarios where the personal and business use of vehicles can overlap. So, it's essential to make sure you understand your coverage clearly.
Personal Auto insurance
As the name suggests, personal auto insurance can provide coverage for a vehicle used in a personal capacity. Some insurers can permit an "endorsement" to facilitate the business use of a personal vehicle. This can allow you to drive your vehicle as usual and for business use.
But if you have separate personal and business vehicles, your personal auto insurance will likely not cover an accident that occurred while you were driving your business vehicle.
» Here's when you need business insurance coverage for your personal car
Commercial Auto insurance
Commercial auto insurance coverage is specifically designed for the business use of vehicles. It can cover business-owned vehicles and employees that are named drivers. Coverage can extend to things like:
Property damage

Medical expenses

Towing costs

Transporting equipment and goods

Vehicle replacements where breakdowns occur

Underinsured motorists in the event of an accident
If you're self-employed or own a small business, and you're primarily using a vehicle for business purposes, commercial auto insurance can help you avoid financial losses.
» Learn more about personal auto vs. commercial auto insurance
Which insurance is best for you?
Before choosing auto insurance coverage, consider factors like the type of business, how often the vehicle is used for business purposes and the number of employees who will be driving the vehicle.
You can get a customized insurance quote with NEXT to find the best and most affordable option for you. Follow our easy online process to get an instant quote online.
FAQs
Can I change my car insurance to business use?
Yes. You can contact your insurer to enquire about what business use is allowed on your personal auto insurance policy. Alternatively, you can consider getting commercial auto insurance, which is specifically for business use of vehicles.
Do I need business car insurance as a sole trader?
Sole traders that transport goods, equipment and people as part of their business should consider getting business car insurance to make sure they have appropriate coverage.
Is commercial auto insurance tax deductible?
Business-related expenses arising from the use of commercial vehicles are tax deductible.