My name is Jessica Fishenfeld, and I'm a NASM-certified personal trainer and professional opera singer. This is my story of how I found fitness and decided to become a fitness professional. I hope you enjoy!

I embarked on my fitness journey five years ago as a 21-year-old budding opera singer with a very negative body image. Contrary to the opera singer stereotype, I was actually very thin, but never viewed myself as such. Growing up, I had thought that running was the only way women could remain "in shape," and I hated running. Thus, in college, without any other options or information about fitness, this dissonance between wanting to stay thin without a treadmill and indulge my sweet tooth developed into an eating disorder that not only compromised my relationship with food and my body, but also put my voice at high risk for damage. This cycle of indulgence, guilt, and shame became so overwhelming that I lost sight of what a normal balanced meal was, and my quality and enjoyment of life started to decline as my obsession grew. I became desperate for a way out.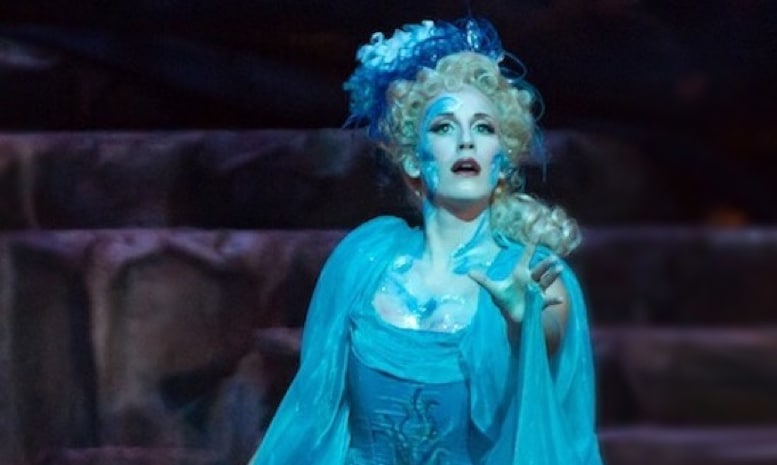 One day, I came across a kickboxing class on Groupon, signed up, and soon realized that there was an entire world of options for staying active and challenging my body in healthy, positive ways – and many of them were actually FUN! From weight-lifting to Muay Thai to yoga to climbing to calisthenics, I realized that like humans, "fitness" comes in many forms. From that moment, I made life-changing discoveries about myself and my body, including viewing food as a nourishing, vital part of life for recovery, energy, and joy rather than a guilty pleasure.
Additionally, as a young opera singer, I was dealing with rejection and criticism on nearly a daily basis. When auditions and competitions came around, my life seemed as if it was not in my own hands because the results of these challenges – even after thoroughly preparing and executing my work to the best of my ability – were largely out of my control. In discovering and honing my passion for fitness – a world in which work and results are directly correlated – my life transformed.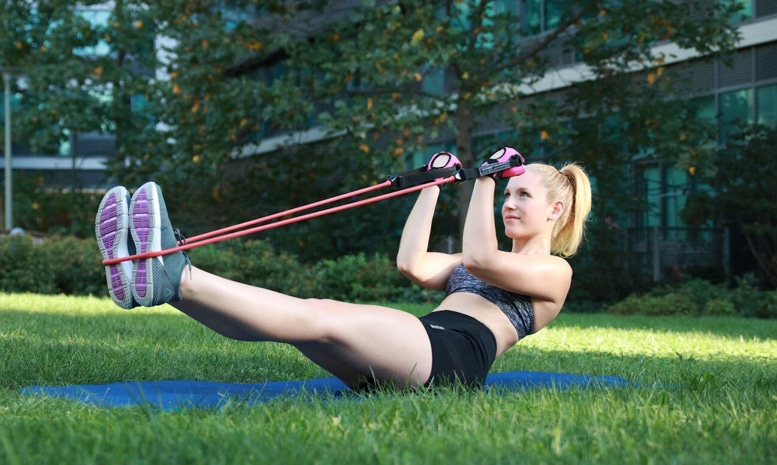 By cutting out the middle-man (the judge on whom my future depended) between my hard work and the physical results I wanted to achieve, I was finally the one in control. All in all, my life became far more balanced. I challenged my muscles, felt inspired to eat healthy balanced meals, happily indulged in moderation, and allowed my new sense of confidence (from being in control of my body) to pervade all aspects of my life: my mood, my relationships, and even my opera career. I finally felt empowered, and was then determined to empower others with my newfound knowledge and experiences. The best way to do this was to become a Certified Personal Trainer with NASM, which expanded my knowledge and expertise tenfold, and to develop my own brand that would reflect my values as a health professional and dynamic individual. Through "JecaFIT," my mission is to work with diverse, beautiful bodies, find their limits, and push them to be the very best, happiest, most confident versions of themselves. As I constantly explore and push my own boundaries, relishing the limitless adventure of body and mind, I believe "fitness" is not a destination, but a lifestyle and journey; one that is fit for every body.