If you thought a rider was someone riding a bike, and now find yourself asking "what is a rider?" when it comes to insurance, you're not alone. While terms like premium, deductible, and even the idea of insurance limits are familiar to most, the concept of riders in insurance is far less known.
Basically, a rider on an insurance policy is a kind of optional extra. It lets you add on to an existing insurance policy, and better personalize your insurance coverage. A good analogy might be something like adding lettuce and cheese to your hamburger to make it more personalized to you. You can almost say riders are like a form of insurance on your insurance.
Benefits of Insurance Riders
There are two very important benefits to buying riders: saving money and getting better coverage. By keeping you from needing to buy additional insurance policies, they can save you money in the long run. In addition, insurance with riders can better cover your evolving needs. This is done in two basic ways:
Purchasing certain riders saves you the cost of buying separate policies, as they can offer coverage that expands as you need it. For instance, some homeowner's or renter's insurance policies will allow you to add your business onto your coverage.
Riders allow you much more flexibility in terms of changing your coverage in the future--you can add or take off elements of coverage as you need them.
Types of Riders
There are a number of types of riders you can add on to your different insurance policies. Each comes at an additional cost, with some higher than others.
While there are tons of riders out there, common riders you may consider as a small business owner include: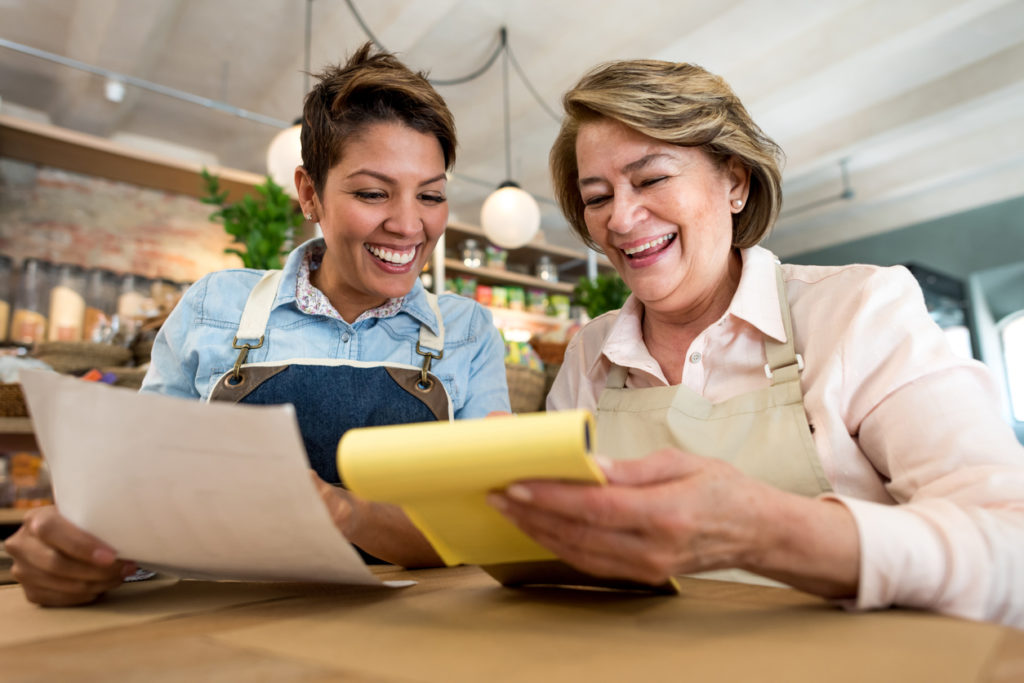 Riders on Your Life Insurance Policy – For example, you can take out what is called an accelerated death benefit rider. This means, if you become deathly ill, you can use money from your life insurance policy. You can use this money to fund your medical treatment, or pay your living expenses. When you die, this amount is simply deducted from the policy's value, before being paid to your beneficiaries.
Long-term Care Rider – Similarly, you can take out what is called a Long-term Care Rider. It also gives you money from your life insurance policy, in case you develop a chronic illness. This money is deducted from the final policy payout, when you die.
Guaranteed Insurability – This type of rider allows you to extend your life insurance policy in the future, without providing additional medical updates. It's the type of policy you want if you're at risk for a certain type of illness (such as if you're a smoker or have diabetes in the family). With this rider, you're guaranteed better coverage when you need it.
Personal Property Rider – Say your property policy only covers jewelry up to $2,000 in value; and you want to insure your wife's $5000 engagement ring. A personal property rider can cover this. The same goes for other valuable possessions like a high-cost painting or collector-grade guitar.
Choosing Wisely – What Is a Rider You Should Consider?
While you almost certainly need general liability insurance as a small business owner, the need for riders is more flexible. Basically, it's up to you to decide which are worthwhile for your own peace-of-mind.
To help make your decision, you need to look at a few things. These include your overall health, the value of your equipment (both personal and professional), and the type of coverage you have on your property. You will also want to make sure to have a solid business insurance policy in place, regardless of riders you do or don't have.
Once you've done that, consider the odds of such an occurrence, weigh the costs, and decide which riders are right for you - if any at all.