Nothing delights parents more than the convenience and personal touch of a top-notch daycare within a home environment. As an in-home daycare provider, you know that your clients want what's best for their children, and you're eager to provide that for them. But even though they trust your competence, parents can be expected to have some concerns about the future. A child's development cannot be predicted, and sometimes parents question the amount of attention their child is receiving in daycare. Children can get into lots of trouble and cause harm to themselves and others in daycare, and the risk of accusations of abuse is a relevant topic for today's childcare providers. Having an excellent 
home daycare insurance
plan is a great opportunity to build on the trust you already have with your clients and demonstrate your value. Here are the main types of home child care insurance that will make you stand out.
3 Types of Home Daycare Insurance
1. In-Home Daycare Liability Insurance
General liability insurance
is also commonly referred to as "slip and fall" insurance. It protects you in cases where someone not connected to your business is injured. Out of the various types of home daycare insurance, this is the one that covers "the three P's" - physical, personal, and property.
Physical Injury
Imagine a child breaks his leg while playing on the slide at your daycare. Even though your equipment is safe and you can prove that the child was supervised, you could potentially be held responsible for the costs associated with a hospital visit, cast, and physical therapy. If you have solid general liability insurance, you won't need to worry about paying out-of-pocket in this or any situation of physical injury to a third party on your premises.
Property Damage
Every daycare is stocked with supplies, furniture, and some important pieces of equipment for running the business, including a computer and sound system.  Taking care of active kids means property damage is a daily possibility. Not to worry-under a general liability insurance plan tailored for childcare providers, property damage is covered. Other forms of damage including vandalism, falling objects, and water damage are also generally included.
Personal Injury
Slandering (inadvertently) or being the subject of
slander
are always a possibility in business. Personal injury, also known as reputational harm, refers to damage to your professional name and reputation. The effects can be costly-according to
a recent study,
 reputational harm is the most expensive category of all insurance claims. If you plan to advertise the benefits of your daycare on the internet and social media, you will feel great knowing that your general liability insurance policy protects you from unexpected lawsuits in this category.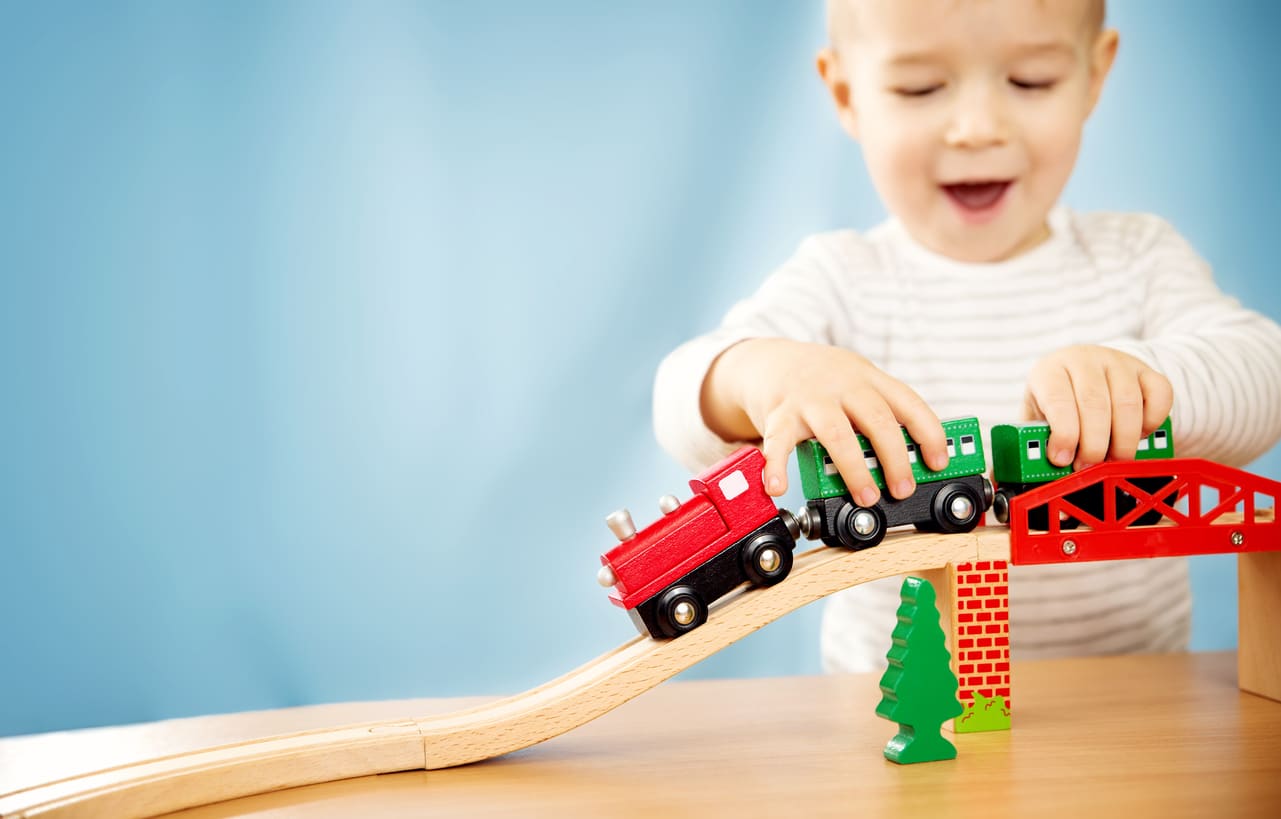 2. Homeowner Policy Insurance
Everyone wants to protect their home, but an in-home daycare provider has even more reasons to consider doing so. You'll be covered in cases of loss or damage of property, theft, vandalism, fire, and storm damage. Additionally, if children or employees are injured on your property, you may have a lawsuit to navigate-these legal costs would be covered by Homeowner Policy Insurance.
3. Errors & Omissions Insurance for Daycare
Daycare Insurance Cost
Entrepreneurs like you hope you won't ever encounter legal issues, and business owners also tend to underestimate the costs involved in them. The unfortunate reality is that any business owner can find themselves in legal trouble whether or not they prepare for it. This can severely impact cash flow and lead to drastic, unwanted changes in your business. Getting covered with the types of home daycare insurance we've listed is a great way to free yourself from these concerns and focus on the little ones looking to you for love and instruction. If something happens, you'll be covered. On average,
insurance for daycare costs between $250-$500 per year
. If that sounds like a big financial commitment, Next Insurance offers
in-home daycare insurance
 starting at $31 per month. With the option of monthly payments, and the freedom to cancel at any time, your cash flow is protected. Choosing an affordable, tailored home daycare insurance policy will help you stand out from the competition by keeping your in-home daycare business running, while keeping it insured.