There's a reason they call it "free"lancing. When you get to set your own hours and choose your own work setting, you're a lot more free than people punching a time clock throughout the world.
While being your own boss can be very rewarding, it also comes with a bit of risk; Just as you get all of the credit (and monetary compensation) when things go right, you get hit with all of the consequences when they don't. The simple truth is that when an employee "drops the ball" on something, the blame, at least on an external level, is placed on the company they work for. When you're a freelancer, you are the company. You may be vigilant about trying to do a good job, but there is always a margin for human error, which can be costly, especially for a one-person operation. With increasing occurrences of lawsuits against small business and freelancers, purchasing a simple, affordable insurance policy is the surest way to avoid hefty and potentially devastating legal fees.
What Type of Insurance Do You Need?
Whether you're a general contractor, a personal trainer or a photographer, you'll probably want to buy a general liability insurance policy for your freelancing. This kind of insurance absorbs the financial ramifications of various incidents that can occur while you're working, if they fall into the categories of bodily injury, personal injury, or property damage.
The Big Three
Bodily injury refers to any instance in which your actions, even if inadvertent, cause physical harm to another person. Say you're meeting with a client in your home office and he or she trips over a rug and sustains some sort of injury. You may be liable to cover the medical expenses as well as additional costs if the client you're freelancing for decides to sue. General liability insurance will take those fees off your plate.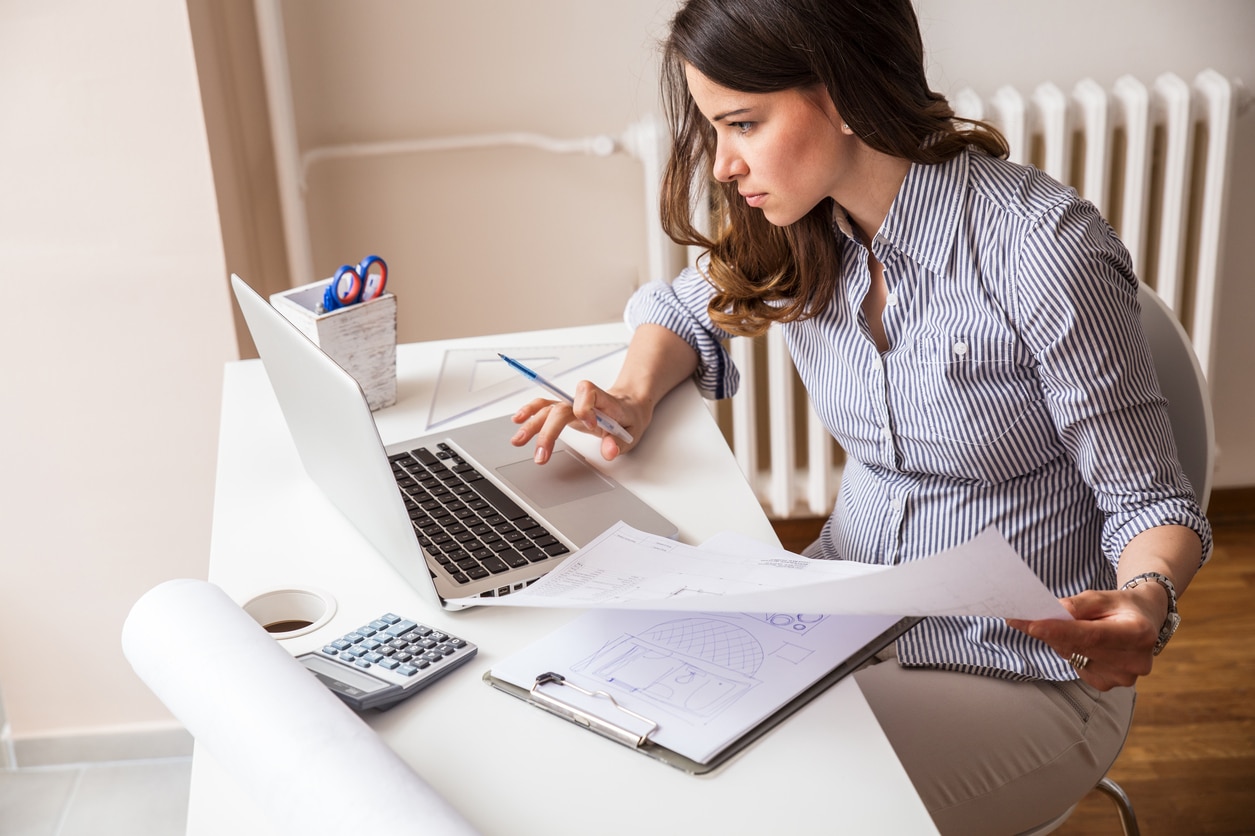 Another common legal dilemma that freelancers may face concerns personal injury, which involves damage to a party's reputation. Say you've been commissioned to write website content for a corporation and overlook a couple of typos or fail to fact-check certain statements. The client may take legal action, claiming that your errors reflected poorly on the company's level of professionalism. Similar circumstances can happen to freelancers in any capacity: business consultants can offer faulty advice, PR agents can make comments that can be construed as offensive, and accountants can mismanage clients' assets. As malpractice is always a possibility, it's crucial for freelancers to have a safety net in place. Whether a client decides to pursue a lawsuit or demand compensation for the damages, liability insurance will foot the bill.
The third instance for which you'd need general liability insurance is property damage. For example, a technician who's been hired to repair a laptop accidentally erases all the content on the client's hard drive or spills coffee on the computer. If you damage, break, or lose a client's property, you are responsible to replace it or, again, may find yourself confronted with a costly legal dispute. Should you find yourself in a situation like this, you'll be glad you've got insurance to back you up.
Insurance Opens Doors
Aside from the very real possibility of freelancers getting slapped with lawsuits as a result of bodily injury, personal injury, or property damage, there's the added reality that insuring yourself could actually help you grow your business. Not only does having an insurance policy communicate to potential clients that you are a responsible, forward-thinking professional, it is also often a prerequisite for many companies which are only allowed to work with freelancers who are insured. If you don't want to limit yourself and the jobs you can pursue, you should definitely consider purchasing a reliable insurance policy.
Freelancing is a great way to earn an income on your own terms. With a solid insurance policy behind you, you'll be able to focus on reaching your goals sooner, faster and better.