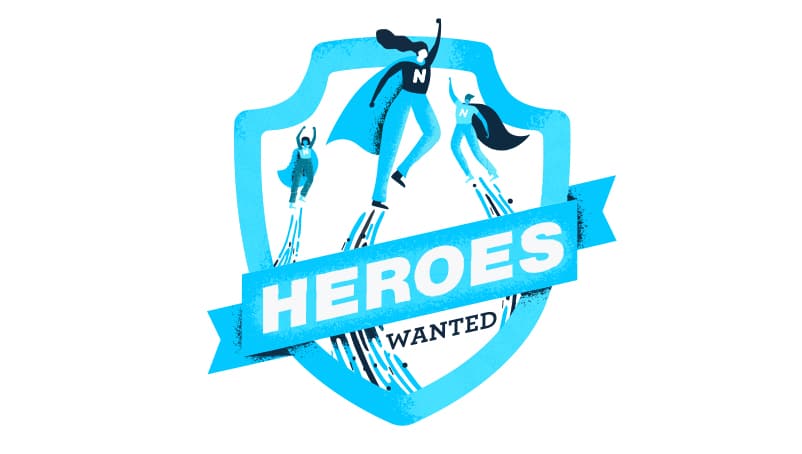 Welcome.
Next Insurance invites you to it's first 'Inspiration Day' in Israel.
At Next Insurance we believe in unbelievable people and unstoppable technology.
Get a chance to learn from the best engineers in Israel, work in a company that truly
makes an impact and build yourself a future.
Inspiration Day is your chance to become a Next engineer right here in Israel.
ALL IN ONE DAY:
Get inspired -- Complete a technical exercise -- Get your dream job
When: March 4th, 2020
Where:1 Atir Yeda, Kefar Sava
Agenda:
9:00-9:30 Gathering & Refreshments
9:30-9:35 Short introduction round
9:35-10:00 Shay Mandel, Head of Backoffice Eng,
Next Insurance story and our business opportunity
10:05-11:45 Written exercise
11:45-12:00 Break
12:00-12:45 Victor Trakhtenberg / Shay Mandel, The story of engineers, Learn about how we work and know the people you will learn from
12:45-13:15 Lunch break & mingling with graduates who joined Next Insurance.
13:15-14:00 HR Interview
14:00-15:00 1st Technical Interview
15:00-15:45 2nd Technical Interview

15:45 End OF Day