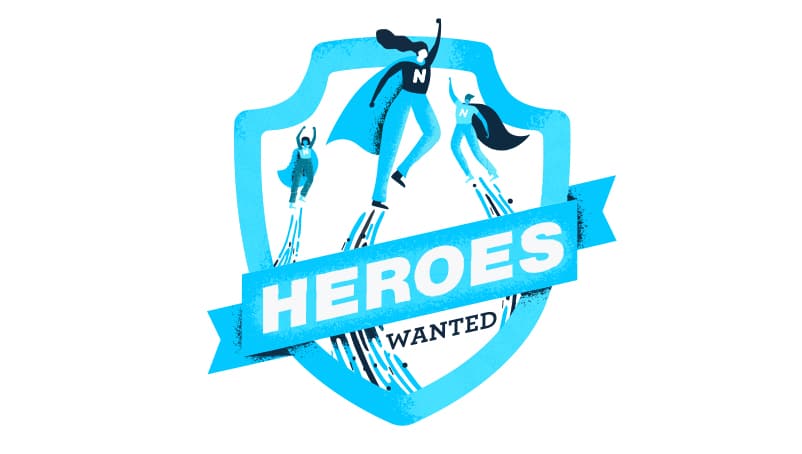 Welcome.
Next Insurance invites you to it's first 'Inspiration Day' in Israel.
At Next Insurance we believe in unbelievable people and unstoppable technology.
Get a chance to learn from the best engineers in Israel, work in a company that truly
makes an impact and build yourself a future.
Inspiration Day is your chance to become a Next engineer right here in Israel.
ALL IN ONE DAY:
Get inspired -- Complete a technical exercise -- Get your dream job
When: August 27th, 2019
Where:1 Atir Yeda, Kefar Sava
Agenda:
Morning Inspiration:
9:00-9:30 Gathering & Refreshments
9:30-10:00 Nissim Tapiro, Co-founder & VP Of Engineering -Building a Next Level company,
Hear how we built a consumer-centric company that disrupts the insurance market in the US, while doing it from Israel.
10:00-10:30 Haim Yadid/Shay Mandel, Backend Group Managers- The story of engineers,
Learn about leading engineering practices that enable us to be a technology company that delivers fast and in high quality in the Insurtech market. How we're using the Kotlin language on the server to speed up development, how we're taking quality seriously although we have no dedicated QA engineers, and how we're releasing multiple times a day.
Your Next Challenge:
10:30-12:00 Written exercise
12:00-12:30 Break
12:30-13:00 1st Technical Interview
13:00-13:30 Break
13:30-14:00 2nd Technical Interview
Dream Next:
14:00-15:00 HR Interview
15:00 - Closing Remark