Growth round cements the company as the latest Insurtech Unicorn
We are thrilled to announce that our company has raised $250 million in a Series C funding round from Munich Re. The funds will enable new product development as the company scales its industry-leading small business insurance products. The new funding will significantly accelerate our customer expansion initiatives, continuing the drive to make the company an online one-stop-shop for all small business P&C insurance needs with coverage that is simple, affordable, and tailored to the specific needs of every business. The funding round brings the total funding of Next Insurance to $381 million in just over three years, with a valuation of over $1 billion USD.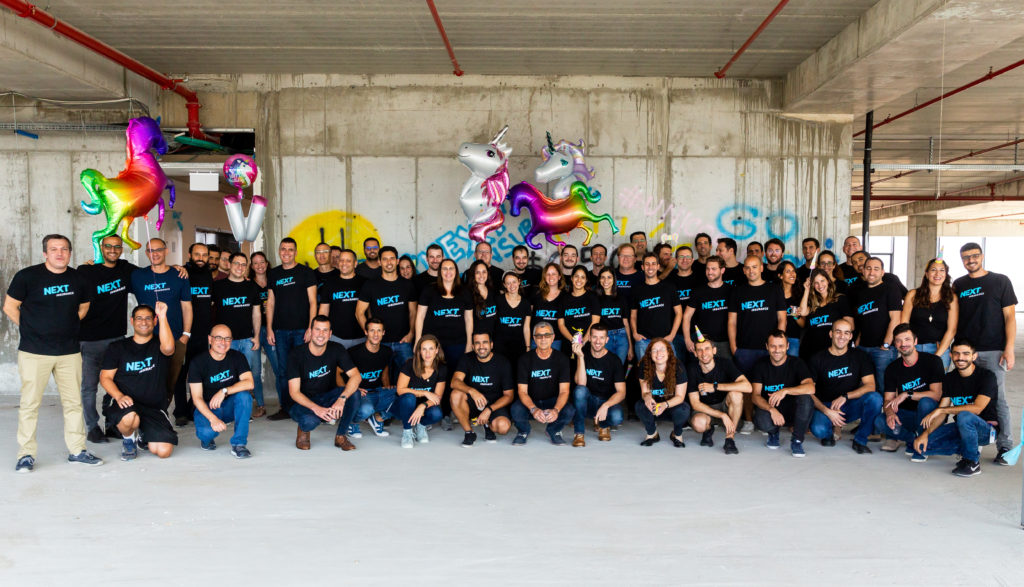 Next Insurance provides digital small business insurance coverage across the US and is upending the traditional industry model by enabling businesses to acquire all P&C insurance products in one place and at any time. This includes general liability, professional liability, commercial auto and, as of today, workers' compensation coverage. Next Insurance provides insurance coverage to over 1,000 unique types of businesses with policies that are tailored to their needs, simple to understand and affordable.
"We have been working with Munich Re since the beginning, and they have been a great partner in helping us grow and develop our business," said Guy Goldstein, Co-Founder and CEO of Next Insurance. "We launched Next Insurance in order to transform the small business insurance industry and this new investment will continue to help us grow our team, develop our technology, deliver phenomenal service and accelerate customer growth. We are excited about the future of insurance and are proud to be, together with Munich Re, drivers of industry change."
What also sets the company apart is the range of additional benefits to it's customers at no additional cost. This includes the revolutionary Live Certificate, the industry's first real-time certificate of insurance verification. Next Insurance also offers customers access to an online portal where policyholders can add additional insureds, update policy or payment information, send verifiable proof of insurance, and more, all from a smartphone or computer.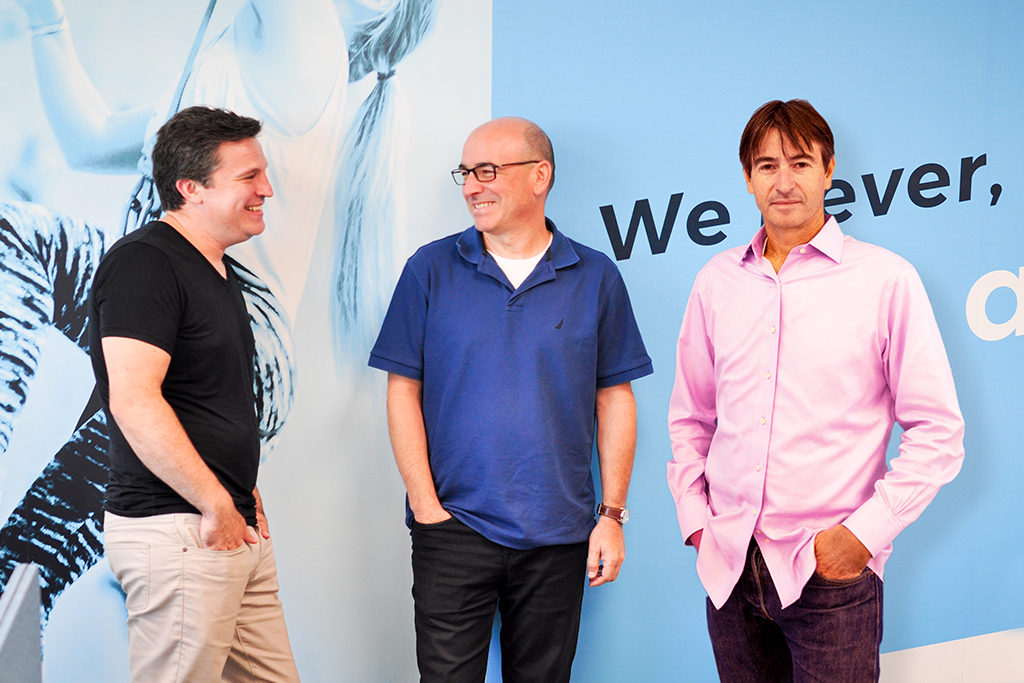 "Next Insurance's data- and technology-driven business model offers outstanding growth opportunities, which we will harness together," said Joachim Wenning, Chairman of the Board of Management at Munich Re. "Next Insurance will benefit from our expertise in primary insurance and reinsurance. This investment emphasizes Munich Re's commitment to be the leading provider of digital insurance solutions. It also helps Munich Re expand its footprint in the promising insurance market for small and medium-sized commercial customers in the United States. We are confident that building on our proven collaboration will benefit both Munich Re and Next Insurance."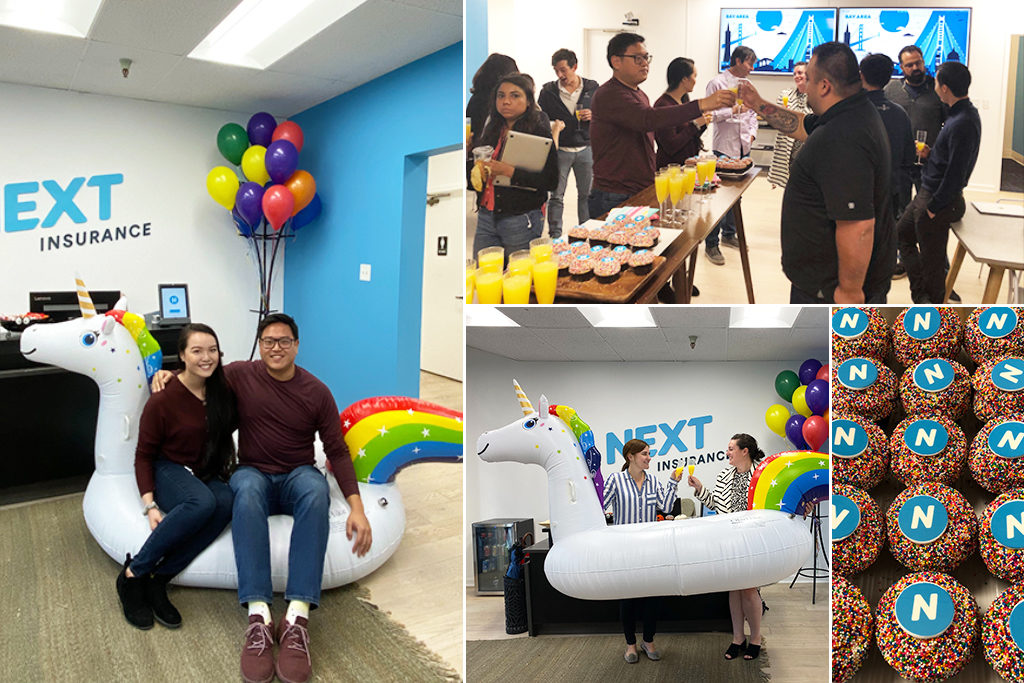 *Funding will be finalized after regulatory approval
Searching for your NEXT opportunity? https://www.nextinsurance.com/careers/