Subcontractors are very important in the construction industry. General contractors often subcontract parts of their work to specialist construction sub-contractors. These subcontractors have the skills needed for each area of the job. Subcontractors include carpenters, electricians, construction workers, and more. Of course, the question of how to find subcontracting opportunities can be a challenging one, but we're here to offer some advice.
How to Become a Subcontractor
To become a subcontractor, you'll need:
A high school diploma

A vocational or degree course in your subcontracting specialty

Experience working as a subcontractor, ideally

In most states, you'll need to pass an exam to get a

license

to work as a subcontractor

Professional certification in your field. For example, certification as a Certified Professional Constructor or a master carpenter gives you an edge when looking for work
How to Find Subcontracting Work Opportunities
Working as a subcontractor can be extremely rewarding. But there are also challenges to being a subcontractor, as well as the challenge of how to find subcontracting opportunities:
You could be working outside in all types of weather

A construction site is a dangerous place, and accidents happen

It's hard to know

how to find subcontracting work
Many subcontractors worry about how to find subcontracting opportunities. Here are three ways to find more work:
1. Look for government subcontracting opportunities
Websites like

FedBizOpps.gov

allow you to search for recent contracting awards of over $25,000. You can check award notices for the prime contractor's DUNS number and then get in touch directly to ask if they have any subcontracting options.

The GSA Subcontracting Directory for Small Business lists large prime contractors who have federal contracts. You can contact the contractors to ask if they need your services.

Check individual federal department and agency websites. Some departments publish contract awards on their website to invite small businesses to bid for subcontracting jobs.
2. Do plenty of networking.
Many contractors don't advertise subcontracting opportunities - they just give the jobs to companies they know, or people they've worked with before. To work around that, you can:
Reach out to large contractors to promote your specific skills

Go to industry events, seminars and networking functions to meet contractors in person

Make connections with other subcontractors. This way, if a subcontractor gets a job that he/she doesn't have time for, he/she might pass it on to you.
3. Join websites that help subcontractors find work.
Supplier Connection

is a website created by large contractors like John Deere and CAT to help smaller subcontractors. Register your company and create a profile. Large companies visit this site when they need a subcontractor.
How to Get Subcontracting Jobs
If you want to know how to get subcontracting work, the trick is to prepare for it. Here are some steps you can take to be ready for more subcontracting jobs: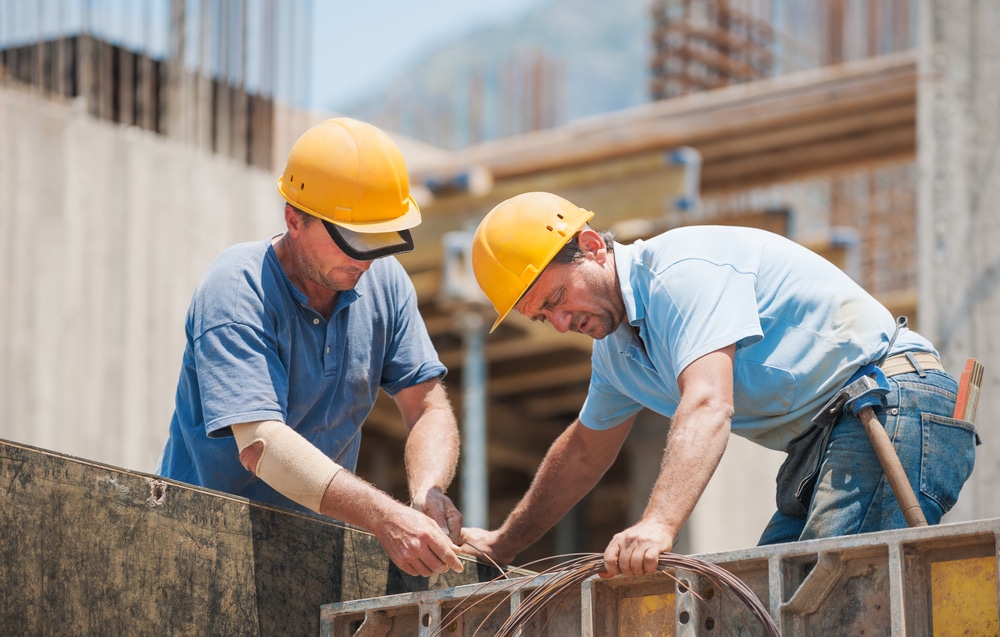 Know what your strengths are, and be ready to explain them. If you don't know why a contractor should give you work, you won't be able to convince them to do so.

Find large contracting businesses that need your skillset. Prepare an introductory letter that focuses on how you fit their specific needs.

Promote your skills and the value you bring. Include positive reviews from other contracting firms, and list which consulting firms you've worked for. You can also ask those you've worked with in the past to share your name, and let them know that you're looking for more jobs.

If you're a

woman

,

veteran

or belong to a

minority group

, learn how to register as a subcontractor for diversity. Many large contractors have diversity programs, which means that they actively look for subcontractors who are women, veterans or minorities.
How to Work as a Subcontractor
Once you've figured out how to find subcontracting opportunities, and convinced someone to hire you, there are some important things to do next. These include:
Cover your bases. Make sure that you have the right subcontractor general liability insurance. Great coverage allow you and your employees to focus on the job at hand without fear.
Do your research. Check that the general contractor or other professional you're working for is responsible and trustworthy. Do they keep a safe site? Do they have the right construction insurance for their workers? You should ask to see their certificate of insurance.
Agree about payment.

When and how will you get paid? How will you be reimbursed for expenses?

Prepare the contract.

Have your own lawyer check that it's fair to you and that there are no loopholes.