No matter how much professional experience you have or how careful you are, accidents happen.
Luckily, there's a little thing called general liability insurance that offers big benefits for small businesses and self-employed workers.
Here are some real-world examples of how it can help you.
1. Someone gets hurt and wants you to pay for medical bills
You set a few things down on the sidewalk while you're loading your car at your office. A jogger doesn't see your stuff, trips and breaks an arm.
In this case, you could be sued for medical costs. If you don't have general liability insurance, you would need to pay out of pocket to cover any related expenses to defend yourself.
If you have insurance, your coverage could help pay for expenses up to your policy limits.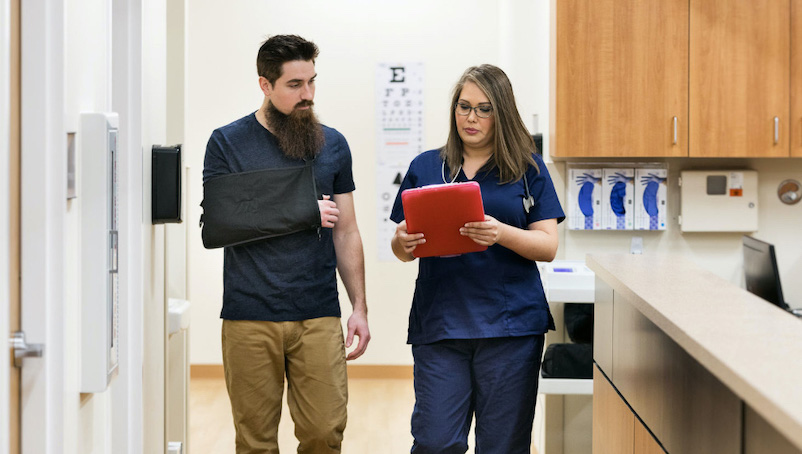 2. Someone says you damaged their property
Let's imagine you own the hottest beauty salon in town.
A beautician you just hired is giving a client a manicure and drops the entire bottle of nail polish. It smashes on the floor and "Moody Blue" is now all over the client's expensive handbag. She's seeing red and wants you to pay up for a replacement.
Since it's a legit accident that happened at your business (it's ok, these things happen), general liability would help to cover the expense.
3. Someone says you invaded their privacy
Ok, now let's pretend your social accounts are blowing up because you have the magic touch when it comes to turning drab closets into well-organized sanctuaries of fashion.
Your home decor business is blowing up — and you're getting paid!
After renovating a client's dusty old wardrobe, you take some pictures and share them online as an example of your work. Your client sees the photos and is pissed. They sue you for breaching their privacy by using photos of their home without permission.
Your general liability insurance would help cover legal costs and judgments.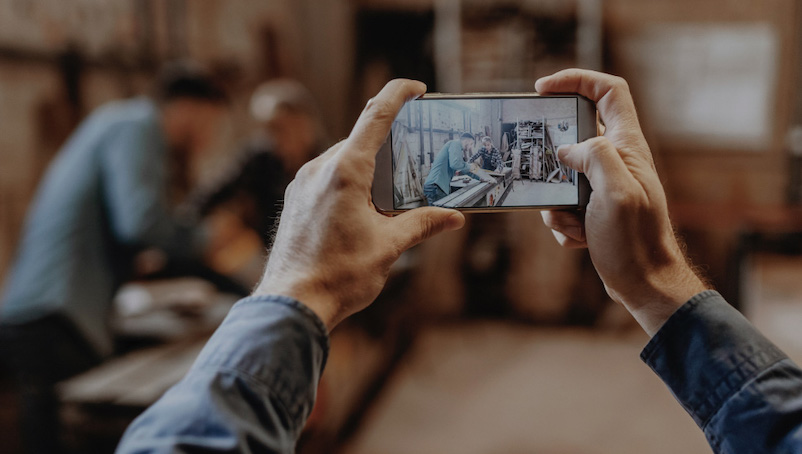 4. Someone accuses you of copyright infringement
Now let's say you're a personal trainer and everyone wants to pay you to help them get rock-hard abs for the summer. In fact, all of your clients start calling you "The Rocker."
The nickname sticks and you decide to post a bunch of ads online with your image and a photo of a famous celebrity known by that name. The only problem is you didn't clear it with his management or the photographer who owns the rights and they sue you for damages.
Your business insurance would help cover related costs up to your policy limit.
Bottom line: General Liability is quick and easy with NEXT Insurance
As you can see, general liability covers the most basic risks most businesses face. If you're ready to look into options for your business, you can get an instant quote in just a few minutes with Next Insurance.
Answers a few simple questions online, and we'll provide the options you need to protect yourself from financial losses. Since we only work with small businesses and self-employed workers, we can customize packages to fit your risks.
Our licensed, U.S.-based advisors are standing by to help if you have any questions.
Start a free instant quote today.