Here at Next Insurance, we take our customers' company reviews very seriously. We treat them as a symbol of the value we place on the opinions of our customers. Whenever a customer leaves us a review, every single employee in the company, from the CEO on down, gets an email with the content of that review. That way, we can see where we're succeeding and where we have room to improve. We strive to provide the outstanding service that our customers deserve, and reviews help us understand if we're succeeding. We also believe firmly in transparency, which is why we're up-front about things like what's happening in the company, and what we're thinking about. The full set of customer reviews which feature prominently on our site are a symbol of all of that.
Do Reviews Matter?
We know that potential customers visiting our website place a lot of faith in customer reviews, using the ratings and reviews of people just like them to get a sense of what to expect from a company, before they buy anything. In fact, around 90% of customers read online customer reviews, and 84% of consumers trust these reviews as much as getting a personal recommendation. In addition, companies with negative results on the first page of a search risk losing potential customers. Reviews and customer opinions matter. We know how much you rely on the customer reviews on our site.
Why Make Reviews Public?
One of the cornerstones of the way we do business is our belief in transparency. We are straight-forward about what we offer, both in terms of our products and our service. We don't charge surprise extra fees for anything, and we tell you. We want our customers to choose us because our product is outstanding and a great value, and because they can see that our existing customers have a positive experience with us. If any of our customers have a problem, we don't want to hide that fact; we want to improve because of it and making our customer reviews public encourages us to constantly strive to improve in every way.
What Our Customers Are Saying
We're proud to report that the vast majority of our customers are happy with their experience when using our products and services. In fact, we have an average of 4.6 stars over from the more than 350 reviews we've received so far. We're pretty impressed ourselves with that result. If you scan the company reviews you will find that certain phrases repeat over and over again. Some of the most common include:
"Great system, easy to use…"
"Fast and easy coverage"
"Insurance right on the spot"
"Same day insurance for cheap – can't beat that"
"Good customer service"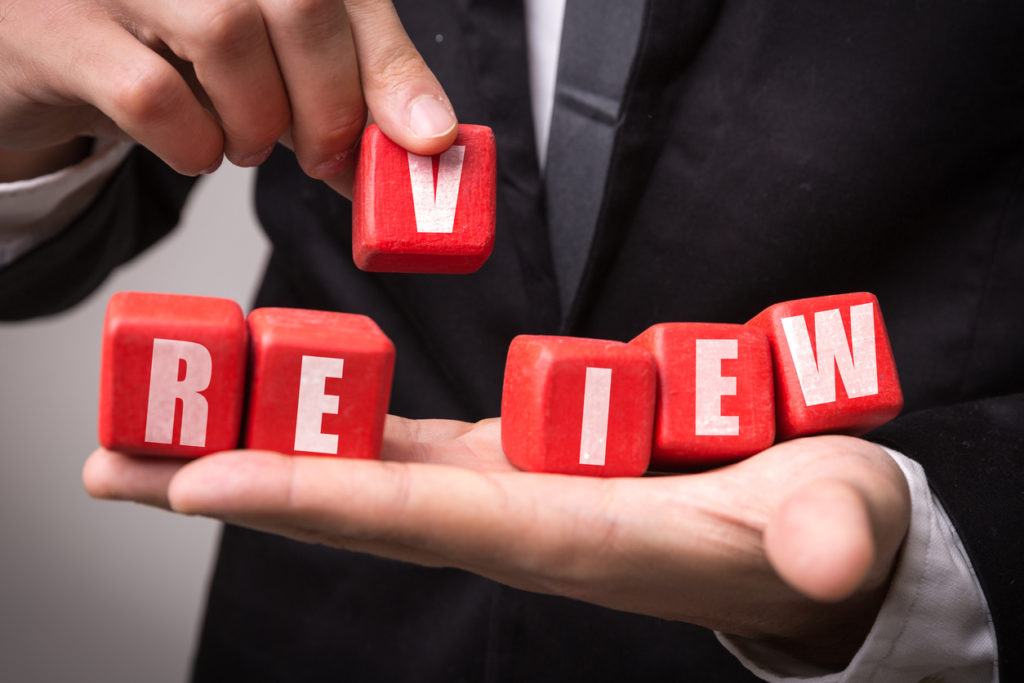 We won't hide the fact that we have a few unhappy customers who have had a negative experience, but you will see that in every single case we have been sure to reply to the comments to try to find a solution that works for everyone. We read every single one of the comments that are left on our site because your opinion is important to us, no matter what it is. In fact, it is sometimes the less-positive reviews that help us improve our service for everyone.
How Reviews Improve Our Service
There's a lot we try to do, but the one thing we can't do is fully understand our customers' experiences. That's where reviews come in, and that's why we ask our customers to write a review of their overall experience with us. The elements they mention often include our products, our services, customer support, our website, or even elements we hadn't thought of. By reading through our reviews closely, we can see what is important to our customers when it comes to buying business insurance. We can see what we're doing and make sure we keep on doing it. And we can also see where we have fallen short so that we can put time and energy into working out how to improve in that area.
The Bottom Line
We're extremely focused on our customers and trying to make things work as well as possible; our engineers push changes out every single day to improve customer experience and make it easier and more pleasant to buy your business insurance. In order to do that properly, we need to know what it is that our customers want and how well we are performing in each area. This is where our insurance company reviews provide a unique service. Not only do they tell us how we're doing, but they let our customers know how our service shapes up. Transparency and customer satisfaction are our priorities and the proof is in the reviews!