We understand that purchasing insurance can be challenging. There are all kinds of confusing terms floating around, and it can be hard to understand what you need, and what you're buying. We're here to help. In the past, we've covered terms such as "
deductible
," "
premium
," "
additional insured
" and more, to explain some terms you may not understand. If you've been shopping around for the best insurance for your business, you might have come across the terms "admitted" and "non-admitted" or "surplus-lines" insurance carriers. Those terms can be confusing. In this case, they generally refer to the type of regulation a given insurance company must follow. Here's an overview of what these terms mean and how they could impact you as a business owner.
Admitted Carriers
An "admitted" insurance carrier has been approved by a state's Insurance Department. Next Insurance currently works only with admitted carriers. Admitted carriers must satisfy stringent requirements for doing business. Here are the main examples of those requirements:
Admitted carriers must have every insurance product they sell as well as their rates approved by state Departments of Insurance.
Admitted carriers are backed by state guarantee funds, up to a limit set by the state. That means that appropriate claims will be paid out even if something happens to the insurer, causing them to become insolvent and leaving them unable to pay claims directly.
An admitted carrier's claims decisions can be appealed to the state Insurance Department if the claim was improperly handled.
Admitted carriers are required to file their rates with the state, so they have much less flexibility in what they can charge.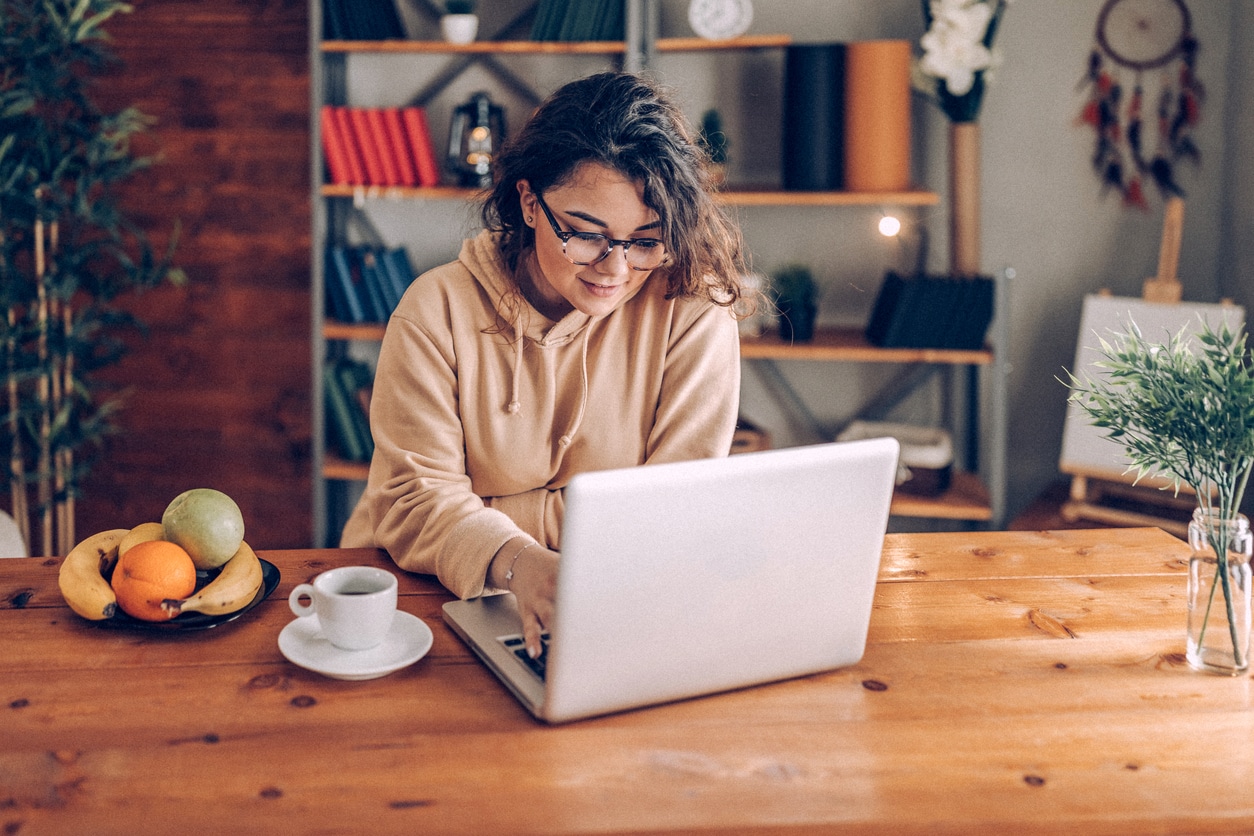 Non-Admitted or Surplus-Lines Carriers
On the flip side, a "non-admitted" insurance carrier is regulated by state Surplus Lines Offices, rather than state Insurance Departments. This regulation is far less invasive than that of admitted carriers. Defining characteristics of a non-admitted carrier include:
Once they are approved to conduct business by the Surplus Lines Office, non-admitted carriers don't need to have their individual products approved.
Non-admitted carriers have much greater flexibility in both products and pricing. That enables them to offer policies to cover unique and specific risks that admitted carriers might not be able to, such as skydiving.
Each non-admitted carrier must carry a very high capital reserve in order to operate, due to their not being backed by the state guarantee funds.
Non-admitted carriers are subject to higher taxes and fees than admitted carriers, which may make them more expensive in some cases.
There are pros and cons to buying from both admitted and non-admitted carriers. Non-admitted carriers have more flexibility in product offerings, since they have to adhere to fewer regulations. But since they have to adhere to fewer state regulations, policies from non-admitted carriers can be risky if written by inexperienced insurance agents. There's no black and white on what's better across-the-board. It's important to conduct research on the background and knowledge of the specific companies you might choose to work with before you choose to buy business insurance. Do the companies you are considering have solid reviews, the features you need, and insurance products that are relevant for you? If businesses like yours have had good experiences, there's a wide variety of online features available and the insurance is designed around your needs, those are all good signs. Knowing the difference between admitted and non-admitted carriers can better position you to make the best insurance choice for your business. You've worked hard to establish your business and we want to help you make sure you make an informed choice for how to get the
business insurance
you need.