At Next Insurance, nothing makes us happier than sharing all the great things that contribute to our growth, and the success of our customers. Today, we're excited to share that we
hit another major milestone, with our Written Premium Run-Rate reaching $44 million!
In 2018 we saw exponential growth across a variety of metrics. We're leading the market by building a one-stop shop for all
businesses' insurance needs
. We are continuing to expand our simple, affordable, tailored offerings to more verticals, while also innovating on the experience and level of service we offer to each of our customers.
Added support for 110 different types of businesses
Expanded coverage for our core liability products to 48 states
Launched commercial auto insurance and expanded to 34 states
Obtained carrier licenses in 15 states
Pioneered the first ever Live Certificate of insurance
Handled and paid our first claim in house within 2 business days
Raised $83M of funding for a total of $131M
Yearly Written Premium Run Rate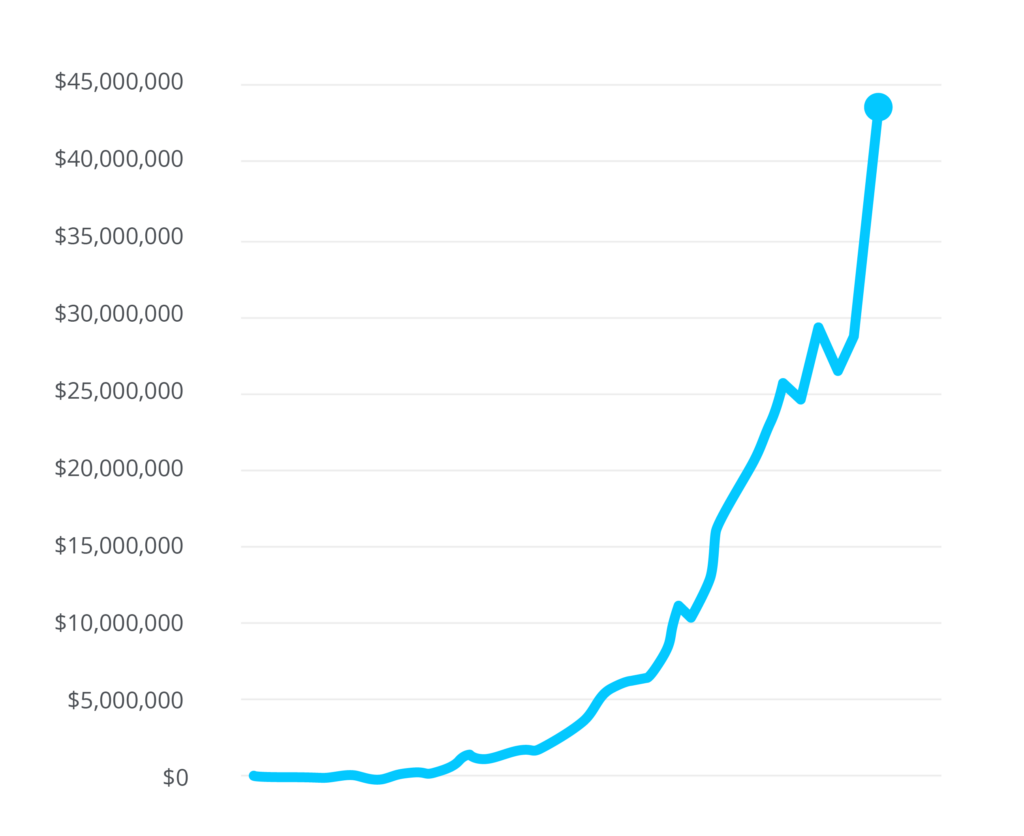 Taking the Wheel as Market Leaders
Expanding to New Classes of Business
At the end of 2017, we served 18 classes of business.
By the end of 2018, we expanded our product offering to more than 110 different types of businesses.

Supporting More States
Throughout 2018, we continued to add new states to our footprint and by the end year, we offered insurance to small businesses in 48 states, plus Washington, D.C.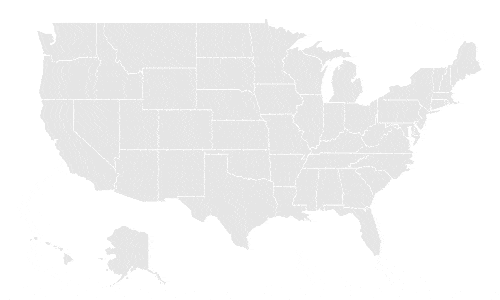 Adding Coverage for Commercial Auto
A major part of our vision to help entrepreneurs thrive has always been to develop a "
one-stop insurance shop
", as such, in 2018 we launched Commercial Auto insurance, and are currently developing property and workers' compensation products. We are encouraged by recent developments in the market, and applaud
Berkshire Hathaway
for joining our one-stop shop vision. We are pleased to see more players helping to
change the market for the benefit of the customer.
Becoming a Licensed Carrier
In 2018, we began our journey towards becoming a nationwide, licensed insurance carrier.
By the end of 2018, we were licensed in 15 States, and are continuing to pursue carrier licenses in other jurisdictions.
As a carrier, we gain greater independence and control over the products we offer our customers, and improve affordability further.
Driving Insurance Into the Future
Delivering Live Certificates
Launching Live Certificates of insurance empowered our business owners to prove their coverage status anytime, anywhere for their clients.
Providing immediate access to Certificates of Insurance was a digital revolution in the insurance industry.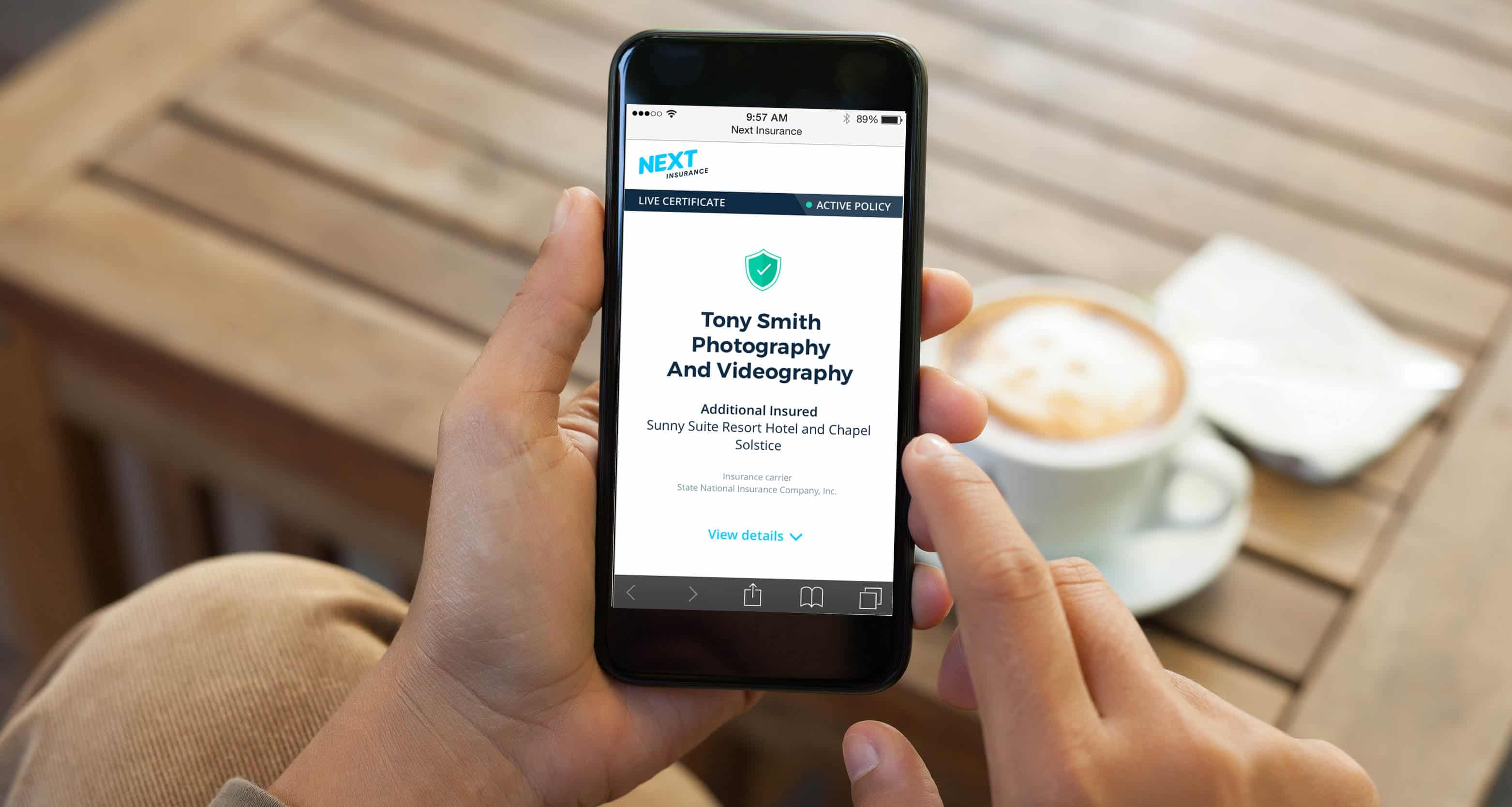 During 2018, more than
fifty percent of our clients used our Live Certificate!
It's tremendously helpful to our customers, who want to demonstrate they're insured, as it reinforces the trust factor between consumers and business owners, instantly. Since our Live Certificates are available 24/7, online, our customers have valid proof of their coverage, whether it's to secure a new contract, or to build trust with the community they serve.
Handling Claims in Two Days
We took a big step in ensuring an outstanding experience for our customers by adjudicating claims in house. The claim experience is a real moment of truth for our customers, and, at a time when they need us by their side, we want to make sure communication is impeccable, and that decisions are made correctly and quickly.
We started handling claims in house in 2018, and most claims reached decision within two business days. We will continue developing this capability aggressively in 2019.
Thriving on Data Science
Using data to offer a better product and an unparalleled experience to our customers is what we're all about. In 2018, we continued to discover, develop and release new Business Intelligence and Data Science solutions that created more value for small business owners. We have used artificial intelligence and machine learning techniques to do better for our customers, for example:
Creating a custom quote for every customer - so that business owners with more experience and a record of responsible business ownership get a better price
Predicting which customers will choose to cancel their policies and why
Identifying customers who will appreciate getting a phone call from one of our agents after a visit to our website
Guessing what a business does and the coverage it may need based just on the business name
When used in the right way, Data Science and Business Intelligence are super-powerful helpers. They enable us to go above and beyond in the level of tailoring and white-glove service we provide to each customer.
Building on Trust
Accelerated Online Presence
Branded searches fueled a huge increase in our visibility, as searches for Next Insurance more than tripled in 2018.
Brand Search Improvement Results

Delivering Phenomenal Service
One thing has not changed this year: we continued to delight and surprise our customers with our offering. Nothing is more rewarding to us as a team than seeing our customers happy. Hearing them describe the experience as "enjoyable, easy, great" tells us we are truly changing the industry.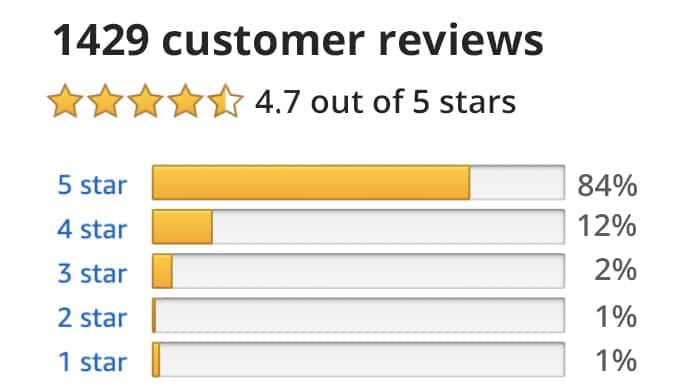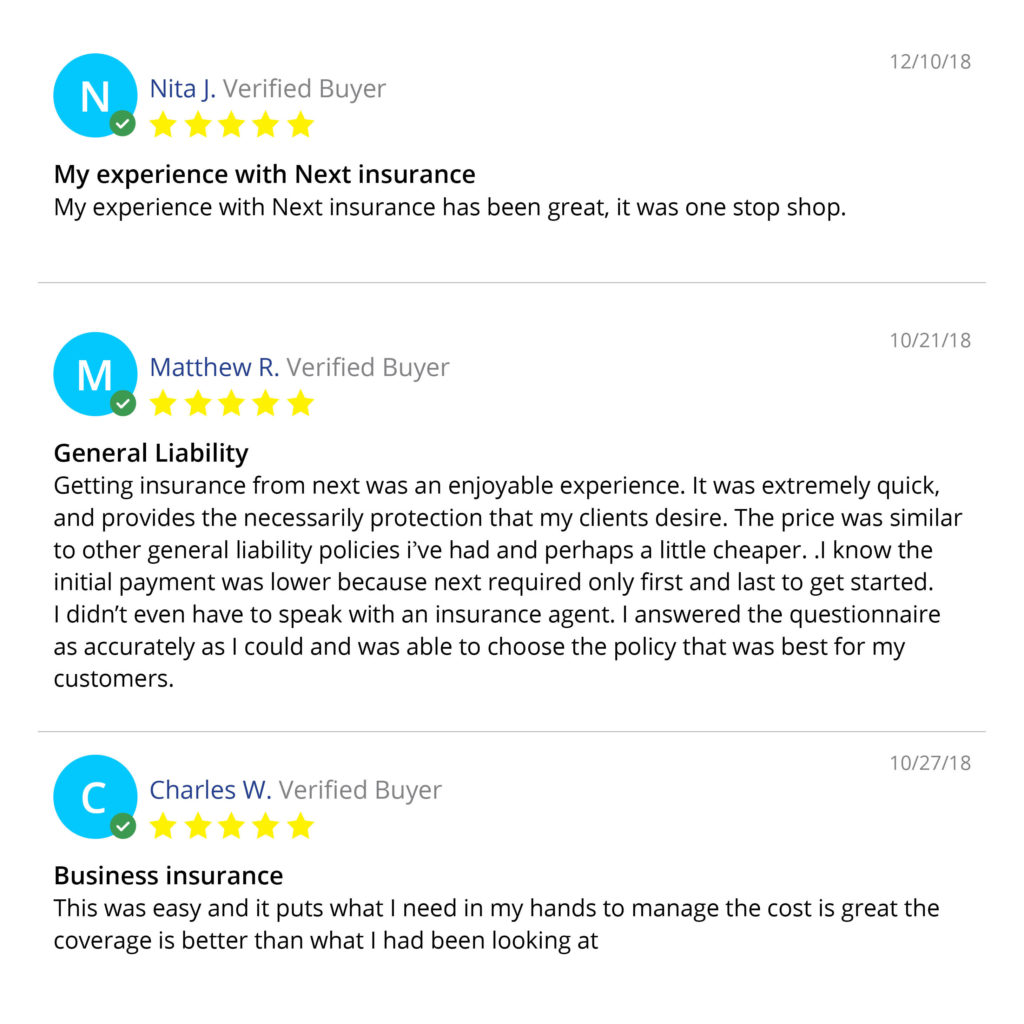 When our customers are happy, so are we! Their satisfaction shows our digitized solutions for insurance coverage are not only what they need, but what they want.
Industrywide Vote of Confidence
Our investors continued to show their confidence in our vision, leadership, and expertise. We reached a cumulative total of $131 million during our Series B funding round. Infused with this new funding, we are better-positioned than ever to achieve our goals, and we are profoundly grateful for the ongoing mentorship and trust our investors place in us.
Growing Our Best Asset - Our Team
We continued to grow our team and ended the year at nearly a hundred employees. We also opened a new office in Austin, Texas. We invest in technology and automation to keep our team as small as possible while being incredibly effective. We are proud that, with only 100 employees, we are managing and servicing a full portfolio of insurance products - an order of magnitude more efficient than traditional carriers.
Moving Forward with Momentum
The satisfaction of our customers as we grow year after year, with more and more offerings, is why each of us is here. As we look back over 2018, we met the challenges we faced with an unstoppable determination to succeed. We're excited at the momentum driving us forward in 2019, and are ready to achieve new milestones throughout this year.