What range of equipment does business insurance cover?
Insuring your equipment can spare you many headaches, especially when it comes to money. Learn which equipment you can insure to find the best coverage for you

By

David Granahan

Reviewed by

Michelle Meyer

Fact-check by

Matt Crawford
Updated June 2, 2023.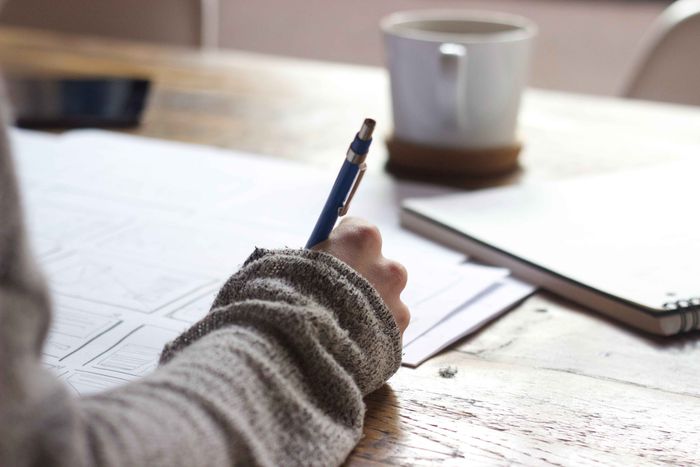 Equipment insurance can fall under business insurance. It can cover items such as machinery, tools, fixtures and electronics against damage, accidents and theft.
Therefore, businesses that rely on certain equipment to operate can benefit from this policy. Small businesses in particular need to look after their most valuable assets and make sure coverage is in place. Otherwise, they can face significant income losses as operations come to a halt.
Let's look at some examples.
1. Personally-owned equipment
You can get coverage for the equipment you own and need for the day-to-day operations of your business. But any personal equipment that's not used in connection with the business may not be covered.
What is covered
A new mechanic accidentally damages a power drill during training

Lighting fixtures in a yoga studio needed to complete classes have stopped working since a power surge

A sole trader whose point-of-sale equipment for a storefront location is vandalized

Benches or weight machines are broken at a gym because of member negligence

Children have damaged furniture in a daycare center
What is not covered
A contractor's personal mobile phone that's not used for business purposes

Gardening tools used to maintain personal properties
» Explore NEXT's tools and equipment insurance options
2. Employee-owned tools and equipment
Equipment or tools owned by an employee and used for business purposes can be protected with equipment insurance. Small businesses can replace equipment that was stolen or accidentally damaged.
What is covered
Items an employee needs to do their job were stolen from their toolbox

A remote writer's work laptop is stolen from their co-working space

Safety work gear in a factory gets damaged on the job and needs to be replaced
What is not covered
Personal cameras that aren't being used in commercial activities

Knives that a chef owns for personal use
» Discover how contractor tools and equipment insurance can protect your business
3. Borrowed equipment
Business insurance can also include equipment that's not owned by a business but has been borrowed for temporary use. However, rental equipment is excluded from this.
What is covered
A construction company borrows a bulldozer from a contractor and it's damaged in a storm

A restaurant borrows a commercial oven for a special event and it's damaged in a fire

A consulting business borrows electronic equipment (e.g., projectors) for a conference and it's damaged during a power surge
What is not covered
An excavator rented by a mining business

A bulldozer that was damaged due to operator error
Protect all your equipment with tailored business insurance




We recommend getting affordable, tailored business insurance for your profession that gives you peace of mind, especially if you travel with your gear to different locations. This safety net can prevent you from shouldering the entire cost if any equipment gets lost, stolen or damaged.
Your first step is simply answering a few questions to get an instant quote online in less than 10 minutes.
» Find out if your personal vehicle requires business insurance coverage
FAQs
What does business insurance cover?
Business insurance covers public liability, professional liability, tools and equipment insurance, etc. Small businesses can choose separate policies for their specific needs.
Does business insurance cover tool theft?
Yes. If a tools and equipment policy is part of your business insurance coverage, stolen items belonging to your business, your employees, and even borrowed equipment will be covered.