"Next Insurance is excellent about getting all your paperwork in order and your certificate immediately after you are approved for the insurance. They make it very simple for you. I would definitely recommend Next again. Thank you."
-Vincent W., Small Business Owner


Workers' compensation insurance is not only mandatory if you have employees in most states, but it's also a show of good faith that you care about their well-being and are taking steps to keep them protected.
At Next Insurance, our job is to help take the pain out of getting with workers' comp insurance.
Get workers' comp with Next Insurance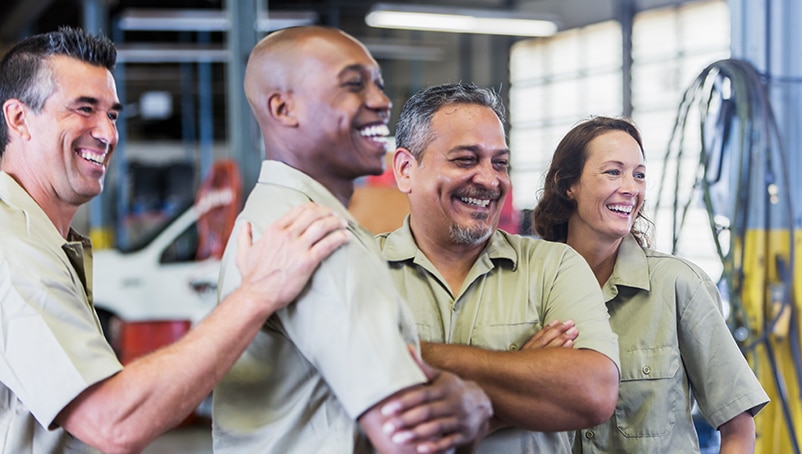 Removing the high price tag from Workers' Comp insurance
We're committed to bringing you the highest amount of coverage at the lowest possible cost. Our policies start at just $14 a month.
We understand that you incur numerous expenses running a small business, and we don't want workers' comp coverage to feel unattainable simply because it has a higher price tag than other business insurance.
Taking the pain out of getting Workers' Comp
Small business owners wear many hats, and the last thing they have time to do is spend hours setting up workers' comp insurance.
We understand this, and it's why it takes less than 10 minutes to purchase workers' compensation insurance online with Next Insurance.
Once we get to know you and your business needs a bit better, we provide you with a quote instantly, so you can get back to running your business.
Workers' comp insurance starting at $14 a month


Helping you stay compliant and protected
In most states, workers' comp insurance is mandatory if you have employees. Failing to comply with your local laws can lead to costly consequences.
Even in states where workers' comp is not mandatory (take Texas, for example), resolving workplace injuries without insurance in place can bankrupt a small business and, potentially, a small business owner. 
Simply put, it's a smart business practice to get workers' comp insurance. Next Insurance helps you meet your state's requirements.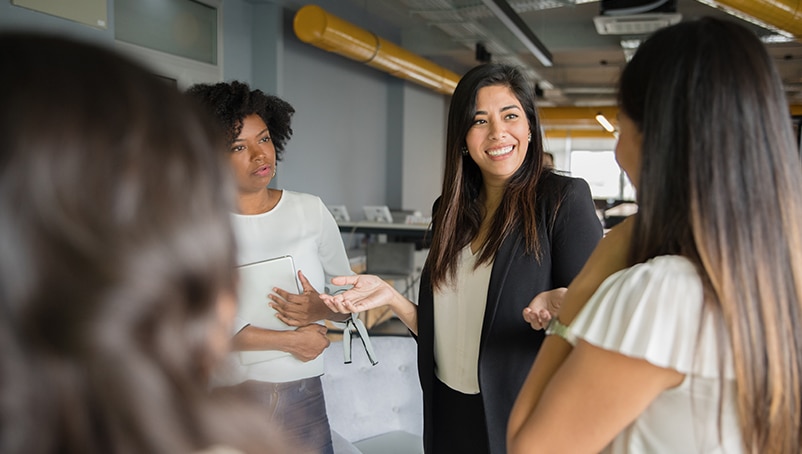 Understanding your sense of responsibility for your employees
As a small business owner, you're more than just your employees' boss. You're in the trenches with them and you're invested in their safety and protection. There's no better way to display this than by setting up workers' comp insurance.
Workers' compensation insurance can help pay for your employees' medical expenses and lost wages after a workplace injury.
We've got your back
When you do business with Next Insurance, we look out for you and ensure that you're getting customized insurance that can be updated as your business changes.
We're 100% dedicated to small businesses and the self-employed. You'll have 24/7 access to online tools like our certificate of insurance, and our U.S.-based licensed agents are available to answer any of your questions.