Can a gym purchase business contents insurance?
As a gym owner, you want to protect what makes your business tick like equipment and office items. Discover how business contents insurance can help.

By

David Granahan

Edited by

Kelly Hendrickse

Fact-check by

Matt Crawford
Updated May 29, 2023.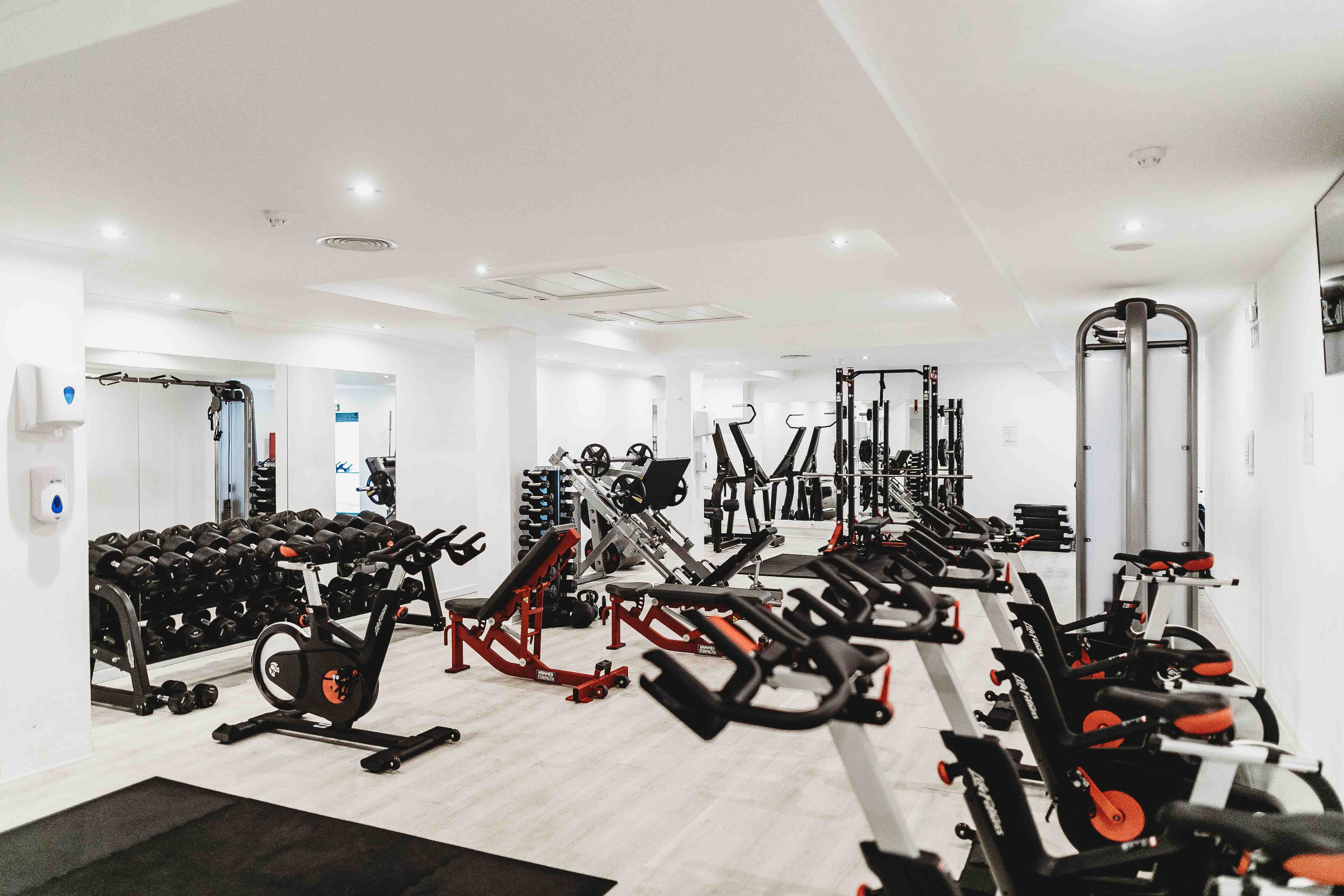 There are many types of business insurance. Business content insurance is included in commercial property insurance and can help replace or repair damaged gym gear after a covered event. Repairs or replacements may be due to fires or other kinds of accidents. Business contents insurance can provide the same coverage as business personal property insurance.
So, whether you're a personal trainer, CrossFit instructor or you own multiple gyms, it could be worthwhile getting a business contents insurance policy.
» Here's all you need to know to become a CrossFit instructor
What can be included in business contents insurance?
Business contents insurance can provide cover for the following risks:
Theft

, including incidents that happen during normal business hours



Accidental damage

, for example, damage to windows or displays



Loss or damage

caused by storms,






water

and fire

Loss of data

, with the cost to restore databases lost due to physical damage covered
In addition to protecting against damage caused by weather events, like windstorms, or theft, business contents insurance can also cover accidental damage caused by members or employees.
For example, if a member accidentally drops a weight on a piece of gym equipment, significant damage may be caused. Business contents insurance can help cover the costs of repairing or replacing the equipment.
Aside from gym equipment, business contents insurance can also help protect other essential items you need to run your business, like laptops.
NEXT can help protect your gym
Business contents insurance can help provide financial support for repairs and replacements in your gym, so you can focus on keeping the day-to-day operations running.
NEXT can help with a tailor-made coverage plan for your specific needs. It's easy and affordable. In just a few minutes, you can get an instant quote online, buy a coverage plan and share a certificate of insurance. Our licensed U.S.-based advisors can assist with any questions you may have.